Adoption, Surrogacy, Estate Planning & More
TimeForFamilies.com is a labor of love. I have had the pleasure of serving the legal needs of the LGBT community for fifteen years, currently as Head of the Family and Estates division and senior associate at the law firm of Chianese & Reilly Law, PC. My goal with this site is to provide lesbian and gay couples and individuals with the vital information necessary to make informed choices in the process of creating and protecting their own families.
Adoption, second or step parent adoption, surrogacy, artificial insemination, intrauterine insemination, in vitro fertilization… Each path to parenthood has specific considerations, obstacles and rewards. As you read through the personal stories on TimeForFamilies.com, I hope that you find the answers that you are looking for!
---
Featured Articles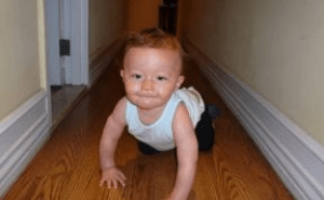 Reaching Across the Uterus
Politics pops up in the oddest places. And like a song that gets stuck in your head, it refuses to […]
Read More

›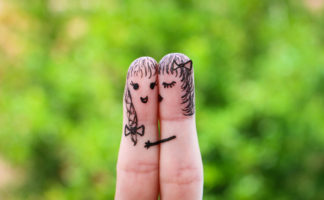 Marital Trust Planning – Making the Most of Your Money
Marital Trust planning is essential for those couples who are concerned about protecting surviving family members, especially children, and avoiding […]
Read More

›
Second Parent Adoption Necessity: Securing Parentage in Uncertain Times
Second parent adoption necessity has become the primary topic of discussion for me both at work and in my private […]
Read More

›
---
Recently Added
---
Latest Videos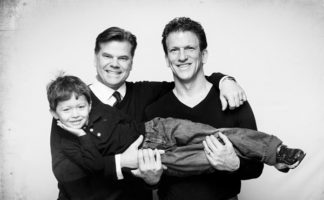 Working with LGBT couples and families - Nicholas has two dads
This series of videos tell my and my husband's story of how we came to the decision to be parents […]
Read More

›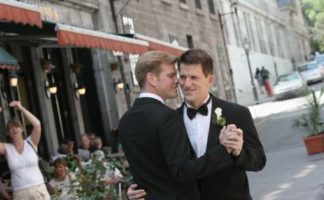 Working with non profits and how it changed my life - The Wedding Party and Men Having Babies
Columbia Teachers College has created a series of videos for students who want to work with the LGBT community. I […]
Read More

›
Highlights From 2017 Chicago MHB Surrogacy & Gay Parenting Conference
The 2017 Chicago MHB Conference was an amazing experience for over 100 participants and dozens of providers. The possibility of […]
Read More

›
In The News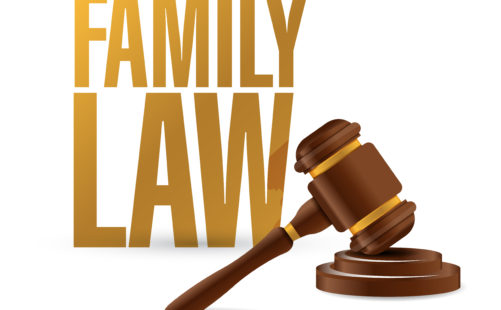 Gay Couples Entitled to Equal Treatment on Birth Certificates, Justices Rule
The Supreme Court on Monday reaffirmed its 2015 decision recognizing a constitutional right to same-sex marriage, ruling that states may […]
Read More

›
Federal Court Lifts Injunction on Mississippi Anti-Gay Law
A federal appeals court on Thursday lifted an injunction on a Mississippi law that grants private individuals and government workers […]
Read More

›
Keep in touch with TimeForFamilies.com!
Either by receiving our newsletter or receiving an e-mail when we update our blog (RSS Feed).