Adoption, Surrogacy, Estate Planning & More
TimeForFamilies.com is a labor of love. I have had the pleasure of serving the legal needs of the LGBT community for fifteen years, currently as Head of the Family and Estates division and senior associate at the law firm of Chianese & Reilly Law, PC. My goal with this site is to provide lesbian and gay couples and individuals with the vital information necessary to make informed choices in the process of creating and protecting their own families.
Adoption, second or step parent adoption, surrogacy, artificial insemination, intrauterine insemination, in vitro fertilization… Each path to parenthood has specific considerations, obstacles and rewards. As you read through the personal stories on TimeForFamilies.com, I hope that you find the answers that you are looking for!
---
Featured Articles
Known Donor Family Law New York – Protecting Lesbian Mothers
Known Donor Family Law New York is changing. Many lesbian couples look to known donor family law New York prior […]
Read More

›
LGBT Family Planning – The ABCs of Family Creation and Protection
LGBT Family Planning involves conscious decision making and careful preparation to ensure that your family is protected under existing laws, […]
Read More

›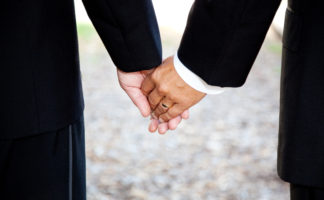 Is there a Marital Presumption for Male Couples in New York?
Is there marital presumption for male couples in New York? Recent case law suggests that we are heading in that […]
Read More

›
---
Recently Added
---
Latest Videos
GPAP (Gay Parenting Assistance Program) Making Gay Parenthood a Wider Reality
For many prospective gay fathers, the path to parenthood through gestational surrogacy can often feel hopeless, financially infeasible and incredibly […]
Read More

›
Best Interests of the Child - Evolving Family Law
Best Interests of the Child – In this next installment of the Columbia Teachers College series on professionals working within […]
Read More

›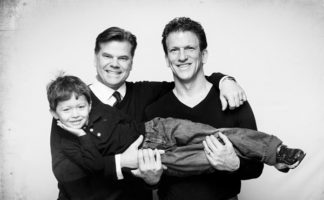 Working with LGBT couples and families - Nicholas has two dads
This series of videos tell my and my husband's story of how we came to the decision to be parents […]
Read More

›
In The News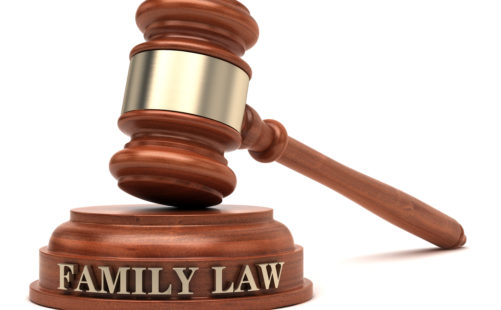 Iowa court upholds enforceability of surrogacy contracts
Iowa Surrogacy – The birth mother of an 18-month-old girl who agreed to be paid as a surrogate to have […]
Read More

›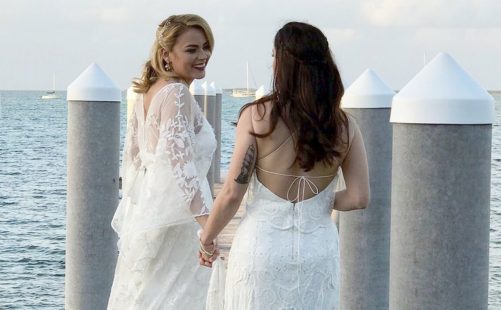 Catholic Teacher Fired After Marrying Her Girlfriend
Parents at a Catholic school in Miami said they were astounded that administrators had fired a first-grade teacher just days […]
Read More

›
Keep in touch with TimeForFamilies.com!
Either by receiving our newsletter or receiving an e-mail when we update our blog (RSS Feed).