Adoption, Surrogacy, Estate Planning & More
TimeForFamilies.com is a labor of love. I have had the pleasure of serving the legal needs of the LGBT community for fifteen years, currently as Head of the Family and Estates division and senior associate at the law firm of Chianese & Reilly Law, PC. My goal with this site is to provide lesbian and gay couples and individuals with the vital information necessary to make informed choices in the process of creating and protecting their own families.
Adoption, second or step parent adoption, surrogacy, artificial insemination, intrauterine insemination, in vitro fertilization… Each path to parenthood has specific considerations, obstacles and rewards. As you read through the personal stories on TimeForFamilies.com, I hope that you find the answers that you are looking for!
---
Featured Articles
The Anthony Kennedy Retirement  - a Death Knell for LGBT Rights in the Court?
The Anthony Kennedy retirement was a shock to many, as was his pro-LGBT legacy. Whether the Kennedy legacy will live […]
Read More

›
The Masterpiece Cake Shop Decision – A Narrowly Decided Cautionary Tale
The Masterpiece Cake Shop Decision demonstrated the Supreme Court of the United States threading the religious needle. In Masterpiece […]
Read More

›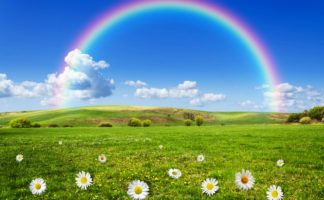 Over The Rainbow
"I'm over the rainbow." When a friend said this, I didn't understand at first. My traditional understanding of this phrase is […]
Read More

›
---
Recently Added
---
Latest Videos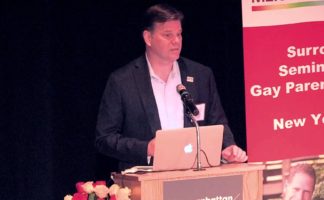 Men Having Babies - The Journey Starts Here
For the last 6 years I have been the Chairman of the Board of Men Having Babies, a nonprofit organization […]
Read More

›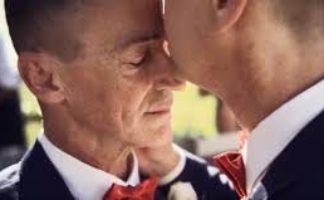 First Dance - Groundbreaking Advertisement from Apple
First Dance is a moving and very emotional advertisement targeting the Australian market and coming at exactly the right time. […]
Read More

›
GPAP (Gay Parenting Assistance Program) Making Gay Parenthood a Wider Reality
For many prospective gay fathers, the path to parenthood through gestational surrogacy can often feel hopeless, financially infeasible and incredibly […]
Read More

›
In The News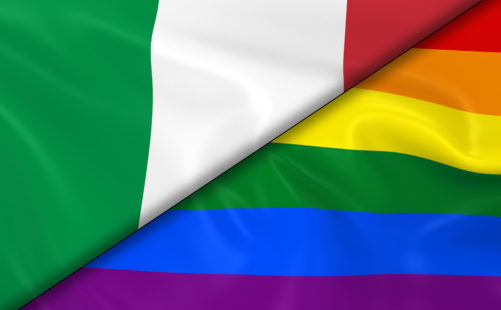 Italy's deputy prime minister calls gay parents 'unnatural' and surrogacy 'a horror'
The Italian deputy prime minister has called same-sex parents 'unnatural' and vowed to keep all families heterosexual. Matteo Salvini, the […]
Read More

›
Sperm donor secrets emerge as Australia law erases anonymity
For Peter Peacock, fate arrived in the form of a registered letter. The letter, at least initially, looked to be […]
Read More

›
Keep in touch with TimeForFamilies.com!
Either by receiving our newsletter or receiving an e-mail when we update our blog (RSS Feed).