Adoption, Surrogacy, Estate Planning & More
TimeForFamilies.com is a labor of love. I have had the pleasure of serving the legal needs of the LGBT community for fifteen years, currently as Head of the Family and Estates division and senior associate at the law firm of Chianese & Reilly Law, PC.  My goal with this site is to provide lesbian and gay couples and individuals with the vital information necessary to make informed choices in the process of creating and protecting their own families.
Adoption, second or step parent adoption, surrogacy, artificial insemination, intrauterine insemination, in vitro fertilization… Each path to parenthood has specific considerations, obstacles and rewards. As you read through the personal stories on TimeForFamilies.com, I hope that you find the answers that you are looking for!
---
Featured Articles
LGBT Family Rights in a Trump Presidency
Many are asking, "Will there be LGBT family rights in a Trump presidency?" While there certainly is cause for concern […]
Read More

›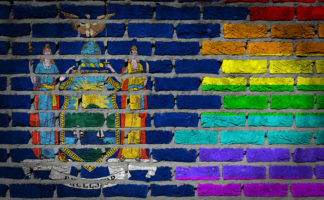 New York's Changing Family Law
New York's changing family law finally appears to be catching up to the realities of LGBT families, at least incrementally. […]
Read More

›
Ethical Surrogacy – Making the Right Choices
Ethical surrogacy is, and must be, the goal of an intended parent (IP) who is looking to have a family […]
Read More

›
---
Recently Added
---
Latest Videos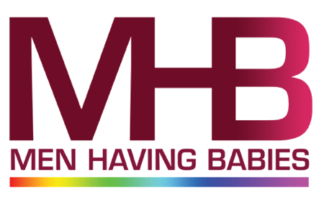 Teen Panel 2016: Surrogacy children of gay dads share their stories
Teen Panel 2016: Surrogacy children of gay dads share their stories. In this part the panelists speak about two defining […]
Read More

›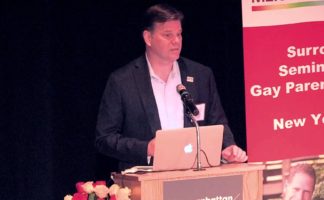 MHB Brussels 2016 Surrogacy Conference Highlights
More than 220 attendees from 12 countries attended the 2016 MHB Brussels conference on Parenting options for European gay men. […]
Read More

›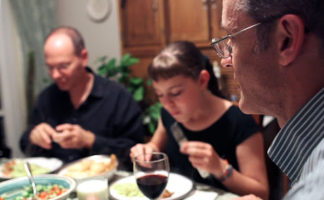 Ron and Greg's Story
Ron and Greg are personal friends of mine and have been mentors to gay dads around the world.  Enjoy their […]
Read More

›
In The News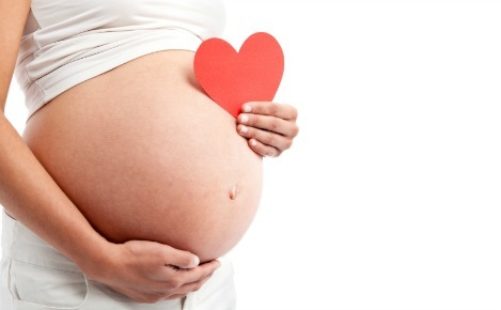 Surrogacy laws in UK for single parents to change after court ruling
Surrogacy laws which prevent single people from claiming parental rights are set to change following a ruling by the Family […]
Read More

›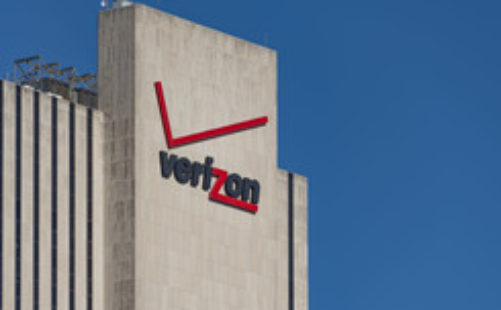 Verizon's Bar on Paid Leave for Surrogate Births Prompts Bias Suit
A New Jersey woman who had twins by a gestational surrogate has filed a discrimination suit against Verizon Communications because […]
Read More

›
Keep in touch with TimeForFamilies.com!
Either by receiving our newsletter or receiving an e-mail when we update our blog (RSS Feed).