Adoption, Surrogacy, Estate Planning & More
TimeForFamilies.com is a labor of love. I have had the pleasure of serving the legal needs of the LGBT community for fifteen years, currently as Head of the Family and Estates division and senior associate at the law firm of Chianese & Reilly Law, PC. My goal with this site is to provide lesbian and gay couples and individuals with the vital information necessary to make informed choices in the process of creating and protecting their own families.
Adoption, second or step parent adoption, surrogacy, artificial insemination, intrauterine insemination, in vitro fertilization… Each path to parenthood has specific considerations, obstacles and rewards. As you read through the personal stories on TimeForFamilies.com, I hope that you find the answers that you are looking for!
---
Featured Articles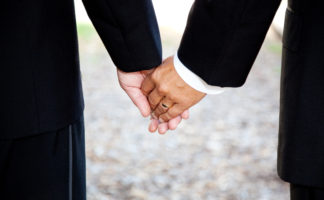 Is there a Marital Presumption for Male Couples in New York?
Is there marital presumption for male couples in New York? Recent case law suggests that we are heading in that […]
Read More

›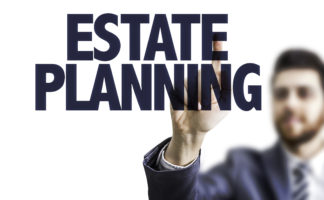 Estate Planning for Dummies – The Important Steps You May Have Already Taken
Estate Planning for Dummies explains the most basic estate planning tools, many of which you may have already implemented without […]
Read More

›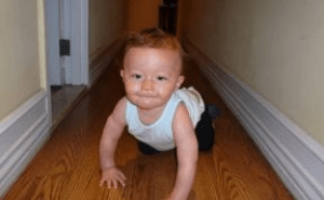 Reaching Across the Uterus
Politics pops up in the oddest places. And like a song that gets stuck in your head, it refuses to […]
Read More

›
---
Recently Added
---
Latest Videos
GPAP (Gay Parenting Assistance Program) Making Gay Parenthood a Wider Reality
For many prospective gay fathers, the path to parenthood through gestational surrogacy can often feel hopeless, financially infeasible and incredibly […]
Read More

›
Best Interests of the Child - Evolving Family Law
Best Interests of the Child – In this next installment of the Columbia Teachers College series on professionals working within […]
Read More

›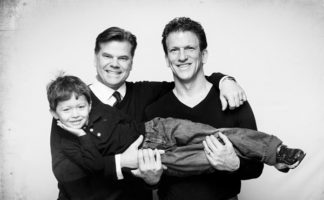 Working with LGBT couples and families - Nicholas has two dads
This series of videos tell my and my husband's story of how we came to the decision to be parents […]
Read More

›
In The News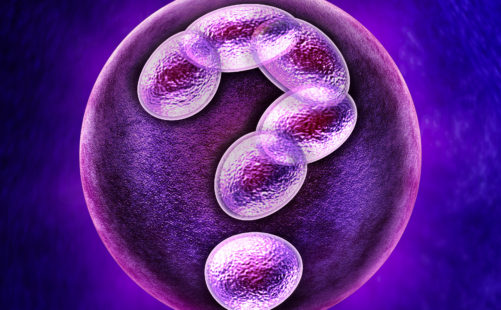 Couples win lawsuit over donated eggs with genetic defect
Two couples that gave birth to children with a genetic defect later traced to donated eggs won a lawsuit against […]
Read More

›
A judge said an anonymous sperm donor is a boy's real parent & not his lesbian mom
A lesbian mom is asking the Mississippi Supreme Court to rule that she is the legal parent of a child […]
Read More

›
Keep in touch with TimeForFamilies.com!
Either by receiving our newsletter or receiving an e-mail when we update our blog (RSS Feed).