Adoption, Surrogacy, Estate Planning & More
TimeForFamilies.com is a labor of love. I have had the pleasure of serving the legal needs of the LGBT community for fifteen years, currently as Head of the Family and Estates division and senior associate at the law firm of Chianese & Reilly Law, PC. My goal with this site is to provide lesbian and gay couples and individuals with the vital information necessary to make informed choices in the process of creating and protecting their own families.
Adoption, second or step parent adoption, surrogacy, artificial insemination, intrauterine insemination, in vitro fertilization… Each path to parenthood has specific considerations, obstacles and rewards. As you read through the personal stories on TimeForFamilies.com, I hope that you find the answers that you are looking for!
---
Featured Articles
Second Parent Adoption Necessity: Securing Parentage in Uncertain Times
Second parent adoption necessity has become the primary topic of discussion for me both at work and in my private […]
Read More

›
The LGBT Trump Disconnect
The LGBT Trump disconnect is real and attention must be paid to what appears to be the beginning of a […]
Read More

›
Do I need a Will ? - Essential Estate Planning
Do I need a Will ? "I don't own anything." "It's too complicated." "I'm too young to think about a […]
Read More

›
---
Recently Added
---
Latest Videos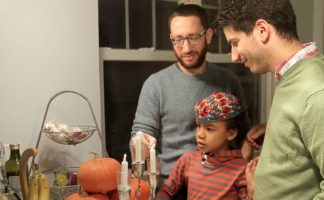 Gabriel and Dylan's Story - Our Families Matter
Gabriel and Dylan's Story – via LoveComesFirst.com Gabriel and Dylan – Love Comes First: Creating LGBT Families is an ongoing […]
Read More

›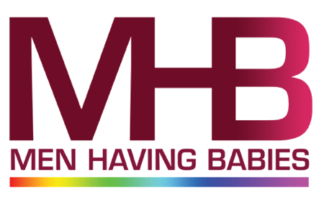 Teen Panel 2016: Surrogacy children of gay dads share their stories
Teen Panel 2016: Surrogacy children of gay dads share their stories. In this part the panelists speak about two defining […]
Read More

›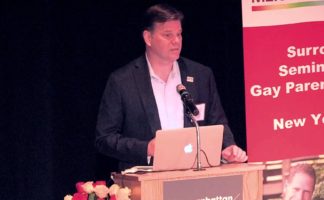 MHB Brussels 2016 Surrogacy Conference Highlights
More than 220 attendees from 12 countries attended the 2016 MHB Brussels conference on Parenting options for European gay men. […]
Read More

›
In The News
Dozens of Anti-LGBT Bills Proposed This Year Target Kids and Families
Billy Mawhiney is a 38-year-old cooking instructor in Sioux Falls, South Dakota. He works with local kids, teaching classes at […]
Read More

›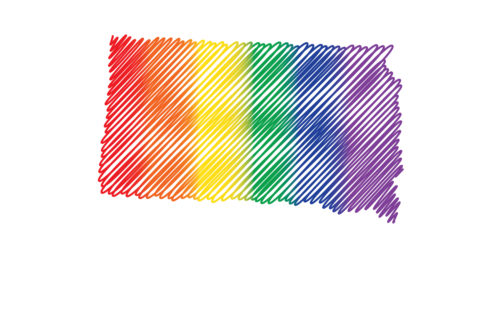 South Dakota Allows State-Funded Adoption Agencies to Turn Away Same-Sex Couples
Religious liberty means different things to different people. To James Madison, it meant freedom from religious persecution—and, specifically, from taxes used […]
Read More

›
Keep in touch with TimeForFamilies.com!
Either by receiving our newsletter or receiving an e-mail when we update our blog (RSS Feed).