Adoption, Surrogacy, Estate Planning & More
TimeForFamilies.com is a labor of love. I have had the pleasure of serving the legal needs of the LGBT community for fifteen years, currently as Head of the Family and Estates division and senior associate at the law firm of Chianese & Reilly Law, PC.  My goal with this site is to provide lesbian and gay couples and individuals with the vital information necessary to make informed choices in the process of creating and protecting their own families.
Adoption, second or step parent adoption, surrogacy, artificial insemination, intrauterine insemination, in vitro fertilization… Each path to parenthood has specific considerations, obstacles and rewards. As you read through the personal stories on TimeForFamilies.com, I hope that you find the answers that you are looking for!
---
Featured Articles
Ethical Surrogacy – Making the Right Choices
Ethical surrogacy is, and must be, the goal of an intended parent (IP) who is looking to have a family […]
Read More

›
Unmarried Estate Planning Information
While America has transformed in its understanding of marriage equality over the last five years, unmarried estate planning is still […]
Read More

›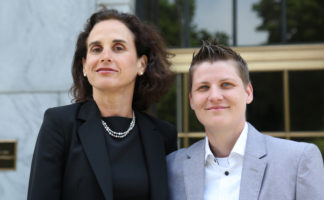 New York Family Law, Matter of Brooke S.B.
Late August 2016 marked a turning point for New York family law and how it defines parents, particularly lesbian parents. […]
Read More

›
---
Recently Added
---
Latest Videos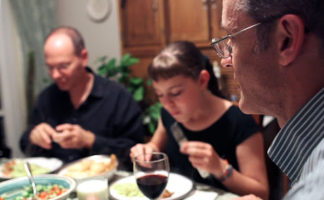 Ron and Greg's Story
Ron and Greg are personal friends of mine and have been mentors to gay dads around the world.  Enjoy their […]
Read More

›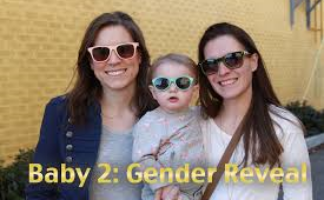 Lesbian Family, Megan and Candice Berrett, does Epic Gender Reveal for Second Baby
Thank you to Megan and Candice Berret for sharing your story in such a wonderful way. Megan and Candice Berrett […]
Read More

›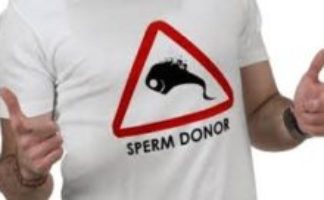 Lesbian Moms Give Tips on Picking a Donor
Brandy and Susan describe the process of picking a donor and give tips to lesbian moms about known donors vs […]
Read More

›
In The News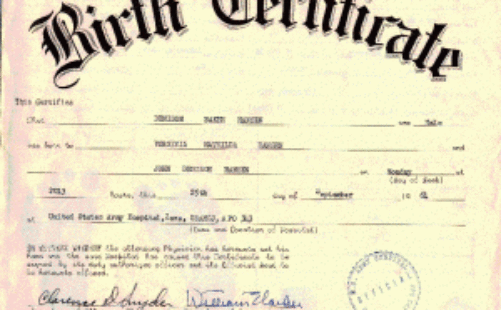 Wisconsin Lesbian Couple Win Discrimination Lawsuit Over Their Child's Birth Certificate
A federal judge ruled last Wednesday that Wisconsin officials discriminated against a married lesbian couple for not allowing the non-biological mother's name on their […]
Read More

›
These Two Dads Almost Lost Their Son In A Bizarre Surrogacy Case
Jay Timmons and Rick Olson thought they'd have no legal trouble using a surrogate to birth their son. Then a […]
Read More

›
Keep in touch with TimeForFamilies.com!
Either by receiving our newsletter or receiving an e-mail when we update our blog (RSS Feed).