Adoption, Surrogacy, Estate Planning & More
TimeForFamilies.com is a labor of love. I have had the pleasure of serving the legal needs of the LGBT community for fifteen years, currently as Head of the Family and Estates division and senior associate at the law firm of Chianese & Reilly Law, PC. My goal with this site is to provide lesbian and gay couples and individuals with the vital information necessary to make informed choices in the process of creating and protecting their own families.
Adoption, second or step parent adoption, surrogacy, artificial insemination, intrauterine insemination, in vitro fertilization… Each path to parenthood has specific considerations, obstacles and rewards. As you read through the personal stories on TimeForFamilies.com, I hope that you find the answers that you are looking for!
---
Featured Articles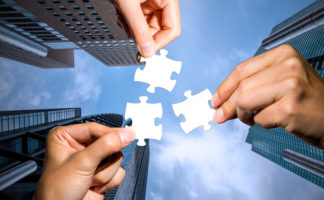 Three Parent Family in NY Affirmed by Family Court
A three parent family in NY recently appeared in New York County Family Court. The outcome shows movement toward acknowledgment […]
Read More

›
Known Donor Family Law New York – Protecting Lesbian Mothers
Known Donor Family Law New York is changing. Many lesbian couples look to known donor family law New York prior […]
Read More

›
LGBT Family Planning – The ABCs of Family Creation and Protection
LGBT Family Planning involves conscious decision making and careful preparation to ensure that your family is protected under existing laws, […]
Read More

›
---
Recently Added
---
Latest Videos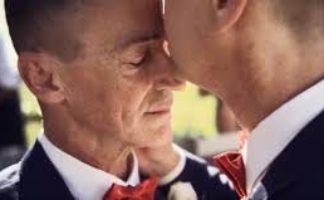 First Dance - Groundbreaking Advertisement from Apple
First Dance is a moving and very emotional advertisement targeting the Australian market and coming at exactly the right time. […]
Read More

›
GPAP (Gay Parenting Assistance Program) Making Gay Parenthood a Wider Reality
For many prospective gay fathers, the path to parenthood through gestational surrogacy can often feel hopeless, financially infeasible and incredibly […]
Read More

›
Best Interests of the Child - Evolving Family Law
Best Interests of the Child – In this next installment of the Columbia Teachers College series on professionals working within […]
Read More

›
In The News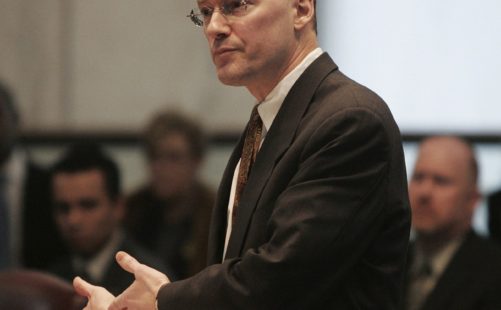 Remembering David Buckel, the Pioneering Lawyer Who Championed L.G.B.T. Rights
Sometime in the late nineteen-nineties, the lawyers Evan Wolfson and David Buckel were reading a mutual friend's obituary together. "Boy, […]
Read More

›
Chinese Social Media Site Reverses Gay Content Ban After Uproar
Bowing to intense pressure from millions of internet users, a Chinese social media site, Sina Weibo, said on Monday that […]
Read More

›
Keep in touch with TimeForFamilies.com!
Either by receiving our newsletter or receiving an e-mail when we update our blog (RSS Feed).