Same-sex couples can now adopt children anywhere in Australia.
The Northern Territory was the last region of the country holding out against the tide of progress – until this week.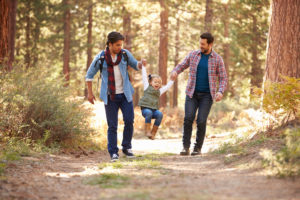 In a historic move, lawmakers added amendments to the NT Adoption of Children Act which mean that same-sex couples – as well as de facto couples – can now legally adopt.