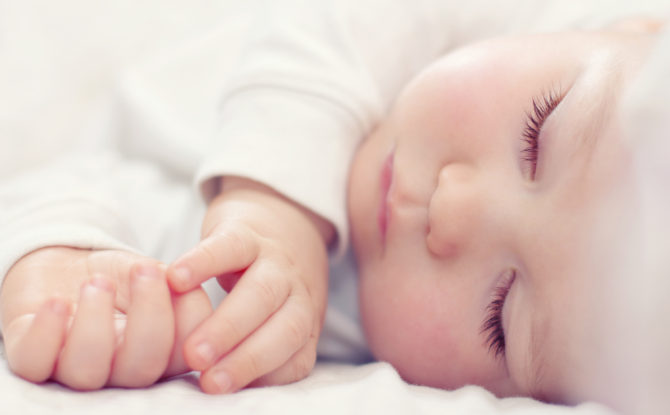 When a transgender woman told doctors at a hospital in New York that she wanted to breast-feed her pregnant partner's baby, they put her on a regimen of drugs that included an anti-nausea medication licensed in Britain and Canada but banned in the United States.
Within a month, according to the journal Transgender Health, the woman, 30, who was born male, was producing droplets of milk. Within three months — two weeks before the baby's due date — she had increased her production to eight ounces of milk a day.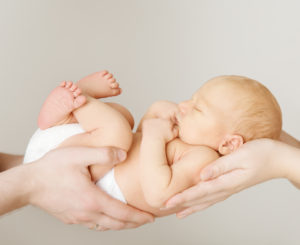 In the end, the study showed, "she was able to achieve sufficient breast milk volume to be the sole source of nourishment for her child for six weeks," according to the journal.
Dr. Tamar Reisman and Zil Goldstein, a nurse practitioner, of the Mount Sinai Center for Transgender Medicine and Surgery in New York, say the case illustrates that, in some circumstances, modest but functional lactation can be induced in transgender women who did not give birth or undergo surgery.
"We believe that this is the first formal report in the medical literature of induced lactation in a transgender woman," said the study's authors, Dr. Reisman and Ms. Goldstein, a transgender activist and program director at the center. They were not immediately available for comment on Thursday.
New York Times by Ceylon Yeginsu, February 15, 2018
Click here to read the entire article.