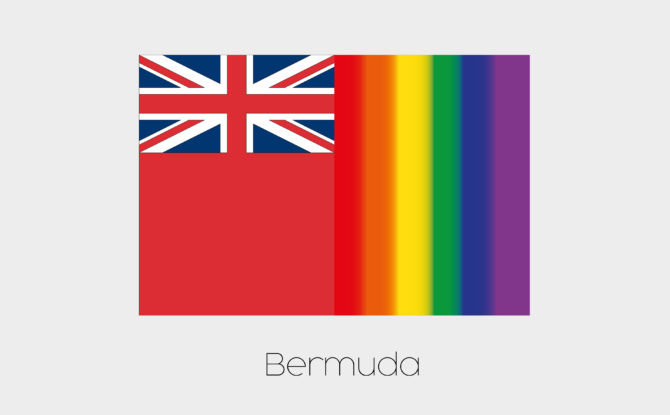 Gay couples won the right to marry yesterday for the second time in little more than a year in Bermuda, but the Government said it would appeal the Supreme Court decision to reverse the ban on same-sex marriage.
Chief Justice Ian Kawaley upheld a constitutional challenge against the Domestic Partnership Act, delivering a judgment that declared invalid the parts of the legislation which revoked marriage equality.
His ruling was greeted with a round of applause from a packed public gallery and joyful celebrations outside the courtroom.
Several hours later, Walton Brown, the Minister of Home Affairs, announced the judgment would be appealed "subject to any legal advice that we receive".
Mr Justice Kawaley's ruling does not take immediate effect because he agreed to an application by Solicitor-General Melvin Douglas, representing the Attorney-General, for a six-week stay to allow the Government to decide whether to appeal.
During that period, gay couples will only be able to apply to enter into domestic partnerships.
Mr Brown said: "We are pleased that the Chief Justice has stayed the decision until an appeal can be submitted."
by Sam Strangeways Owain Johnston-Barnes – The royal Gazette – June 7, 2018
Click here to read the entire article.