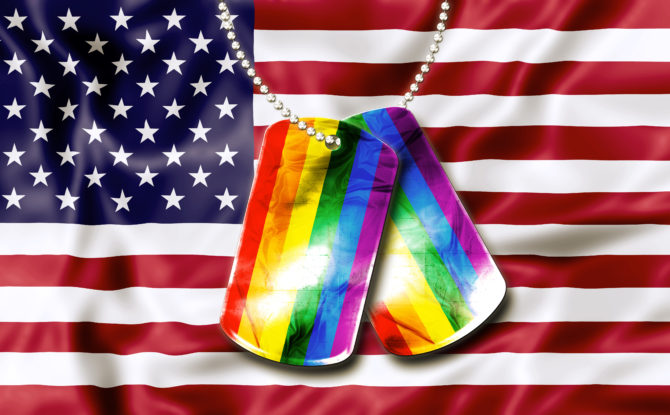 The protagonist of our film, Santiago Gonzalez IV, is a first-generation college student, son of Mexican immigrants, surfer, flamenco dancer, bullfighter, dedicated Christian and a young gay man navigating his first same-sex relationship, with his classmate Austin McKinley. As he graduates from his conservative Christian college in San Diego, Mr. Gonzalez manages to beautifully balance these identity categories, which can often divide communities, families, and individuals.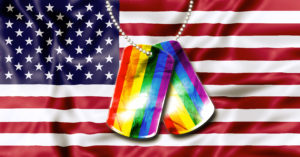 Mr. Gonzalez's story spoke strongly to both of us, even though we come from strikingly different religious perspectives. Mr. Callahan is a filmmaker focused on cultivating empathy for complex people, as well as being ordained in the church that Santi began attending in middle school. Mr. Sheaffer is an experimental filmmaker whose work often grapples with sexuality, and he is also a committed atheist. We met in 2016 at the Atlanta Film Festival and quickly began discussing the intersections of our respective communities.
We have both seen firsthand how crucial specific identity categories can be for community building, regardless of the community to which you belong. But far too often, we encounter stories that highlight hostility between the Christian and L.G.B.T.Q. communities at an institutional level. In making this film, we wanted to allow space for our worlds to converse in specific, nuanced ways. On an individual level, what does it mean to be gay and Christian? How do those two identities meet in both conflicting and productive ways? We hope that the story of Mr. Gonzalez and Mr. McKinley's relationship can help illuminate the complexity of people living at the intersections of L.G.B.T.Q., immigrant and Christian communities.
By JARED CALLAHAN and RUSSELL SHEAFFER
Click here to read the entire article.