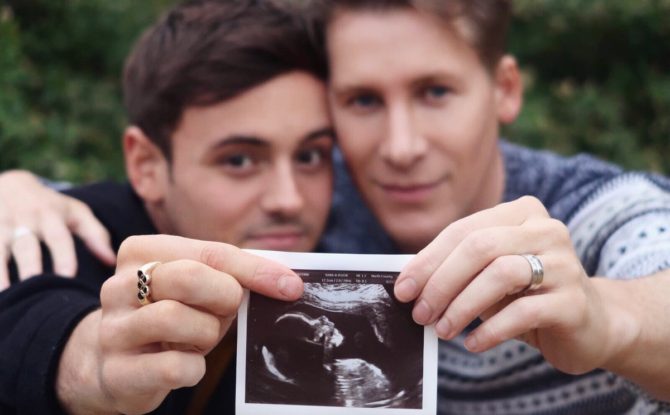 The couple announced they are expecting their first child together on Wednesday. Each shared photos of themselves on their separate social media accounts holding up the same ultrasound photo.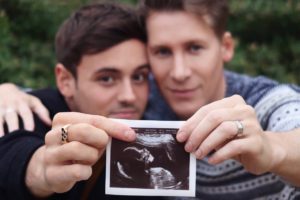 "Happy Valentine's Day," Daley wrote in the caption, while Black added, "A Happy Valentine's Day from ours to yours."
Both complimented their posts with a same-sex family emoji just in case the message wasn't clear.
By Cole Delbyck huffingtonpost.com, February 14, 2018
Click here to read the entire article.