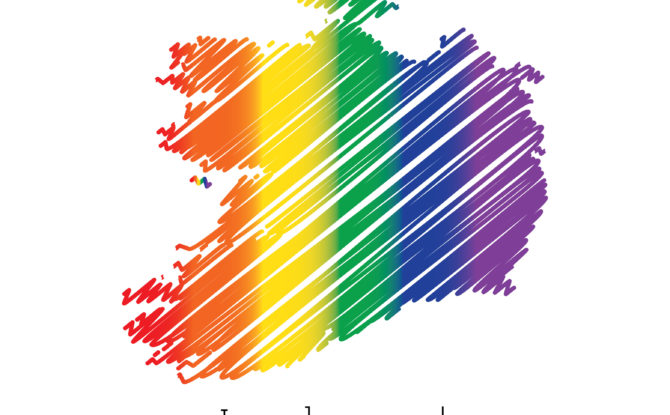 The Government will today commit to funding IVF treatment for couples unable to conceive from 2019.
Minister for Health Simon Harris is to bring a memo to Cabinet this morning outlining proposed regulatory measures for the area of assisted human reproduction.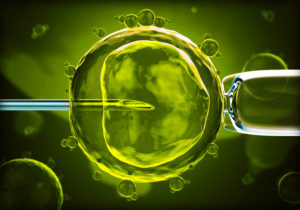 It is understood Mr Harris will commit to outlawing commercial surrogacy and the payment for egg, sperm or embryo donors.
The memo will provide for an ethical framework with clear rules for the welfare of the child, woman and informed consent.
Speaking on his way into the Cabinet meeting on Tuesday morning, Mr Harris said that by the end of the year he wants to clarify for families what financial assistance would be available for IVF from 2019.
"I made it very clear that I want to put in place supports to help subsidise the cost of IVF for families," Mr Harris said.
"One in six of us could experience infertility challenges at any time and I would like to by the end of the year be in a position to provide clarity to families in terms of what supports we may be able to provide from 2019."
Mr Harris said the Assisted Human Reproduction Bill will "regulate this whole area".
"I hope to send it to the Oireachtas Committee subject to Cabinet approval for pre-legislative scrutiny and get it passed into law in 2018 with the idea of having public subsidies for IVF for 2019," he said.
The Irish Times, October 3, 2017
Click here to read the entire article.