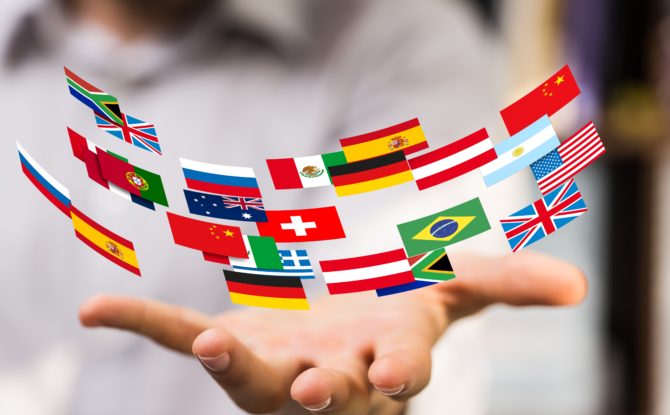 Court Ruling Could Make Taiwan First Place in Asia to Legalize Gay Marriage
In a ruling that paves the way for Taiwan to become the first place in Asia to recognize same-sex marriage, the constitutional court on Wednesday struck down the Civil Code's definition of marriage as being only between a man and a woman.
TAIPEI, Taiwan — The legislature now has two years either to amend the Civil Code or to enact laws addressing same-sex couples.
If the legislature fails to pass an amendment or legislation in the next two years, same-sex couples "shall be allowed to have their marriage registration effectuated at the authorities in charge of household registration," the court wrote in a news release.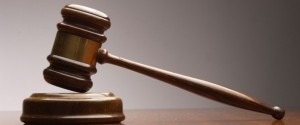 Cindy Su, of the Lobby Alliance for LGBT Human Rights, said she was "excited and proud" of the court's ruling, but also eager to see legislation passed as soon as possible. "We hope that we don't have to wait another two years before we can get married," said Ms. Su, whose marriage to her partner in Canada was not recognized in Taiwan.
The court's ruling came in response to two petitions to review the current law, one brought by Chi Chia-wei, a longtime gay rights campaigner. Mr. Chi favors amending the Civil Code to define marriage as a union of two spouses, arguing that a separate marriage law for gays and lesbians would be unacceptable.
May 24, 2017 by Chris Horton, New York Times
Click here to read the entire article.

Who am I? On the deepest level, I am blessed. I have an amazing partner, who I have known since 1989 and been married to since 2004. I am the donor dad of two beautiful daughters who have two moms who are equally amazing. My husband and I have expanded our family through surrogacy and have a seven-year old son. I have had three careers (acting, massage therapy and the law) and I am still discovering myself. I am the Board Chair of Men Having Babies. The one thing I know for sure is that life is about trusting your instincts. Family is an instinct.

Latest posts by Anthony Brown (see all)