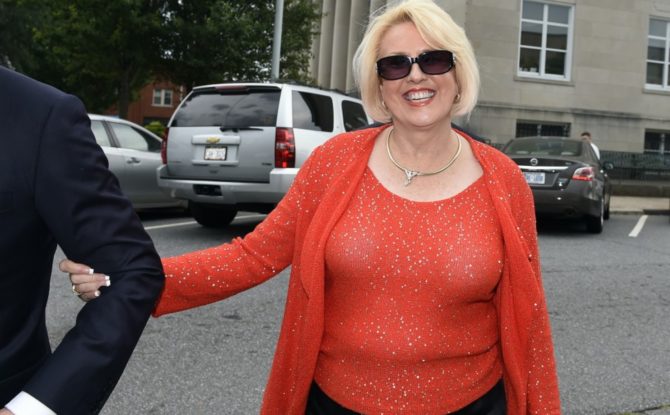 Gay man says church members beat, choked him for hours to expel 'homosexual demons'
Matthew Fenner was leaving a Sunday prayer service in January 2013 when a group of church members surrounded him.
As he told police, a church leader and more than 20 other members of the Word of Faith Fellowship — based in the foothills of the Blue Ridge Mountains in Spindale, N.C. — repeatedly punched, beat and knocked him down for about two hours. At one point, someone grabbed him by the throat and shook him, he said.
That attacks took place "to break me free of the homosexual demons they so viciously despise," Fenner, who identifies as gay, told television station WSPA a year later. After the episode, he left the fellowship.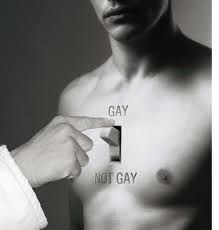 In December 2014, a minister and four members of the Rutherford County church were indicted on charges that they kidnapped, beat and strangled Fenner, then 21. They pleaded not guilty.
And on Thursday, Fenner was the first person to testify in the trial of Brooke Covington, 58, the church minister accused of leading the alleged kidnapping and assault of Fenner on that day, more than four years ago. She is the first of five church members to face trial in the case, the Associated Press reported. If convicted, she faces up to two years in prison.
Fenner said he thought he was "going to die" while the church members beat and choked him. He accused Covington of telling him, "God said there is something wrong in your life."
"I'm frail and in my mind, I'm thinking, 'Is my neck going to break, am I going to die?'" Fenner said, adding he had cancer as a child and underwent a biopsy a week before the attack took place, the Associated Press reported.
When Fenner brought the allegations three years ago, it was not the first time the church had been accused of beating members over their sexual orientation. Two years earlier, former church member Michael Lowry said he was beaten and held against his will at the church as an effort to eliminate his gay demons.
Lowry testified before a grand jury, but about a year later, the same month Fenner says he was beaten and strangled, Lowry rejoined Word of Faith and took back his allegations. He has since left the church, and later said in a statement that his original claims are true.
The Word of Faith, opened by Jane and Sam Whaley in 1979 in a former steakhouse, began with a handful of followers and grew to a 750-member congregation in North Carolina. Eventually another 2,000 members would join affiliated churches in Brazil, Ghana and other countries.
June 2, 2017 – Washington Post by Samantha Schmidt
Click here to read the entire article.

Who am I? On the deepest level, I am blessed. I have an amazing partner, who I have known since 1989 and been married to since 2004. I am the donor dad of two beautiful daughters who have two moms who are equally amazing. My husband and I have expanded our family through surrogacy and have a seven-year old son. I have had three careers (acting, massage therapy and the law) and I am still discovering myself. I am the Board Chair of Men Having Babies. The one thing I know for sure is that life is about trusting your instincts. Family is an instinct.

Latest posts by Anthony Brown (see all)