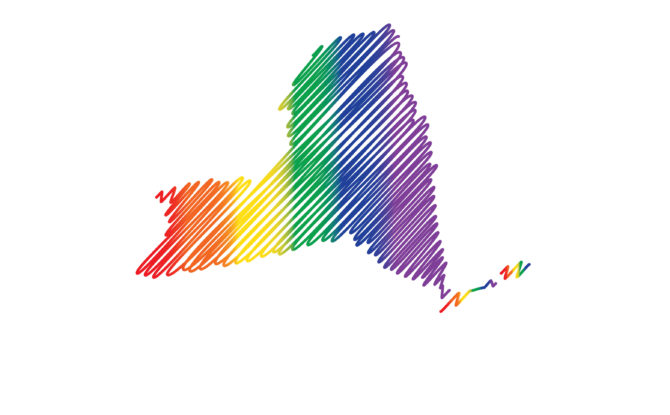 HOYLMAN ANNOUNCES COMMITTEE PASSAGE OF BILL TO LEGALIZE SURROGACY IN NEW YORK
S.17A, the Child-Parent Security Act, would legalize enforceable gestational surrogacy agreements in New York State
Hoylman: Becoming a parent should be a joyous occasion, not an illegal act. We need to legalize and regulate surrogacy contracts sensibly."
ALBANY – State Senator Brad Hoylman (D, WF-Manhattan), Ranking Member on the Senate Judiciary Committee, announced passage today of his bill (S.17A) to lift the ban on compensated surrogacy through committee. Currently, New York is only one of five states where compensated surrogacy is illegal, along with Louisiana, Michigan, New Jersey, and Washington.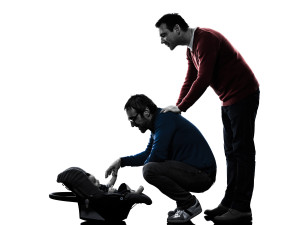 State Senator Brad Hoylman said: "For decades, New York law has been stuck in the dark ages on surrogacy. While the science on reproductive technology has advanced, our laws haven't. The infamous 'Baby M' case led to a complete ban on surrogacy in New York. But now, thanks to in vitro fertilization, surrogates carry babies who are not genetically related to them, technology that wasn't available at the time of Baby M.
"As the proud father of a child born through surrogacy in California (and another on the way!) where it's legal, I've experienced firsthand the need to provide the option of surrogacy to New Yorkers and establish laws to protect all the parties in a surrogacy arrangement, including the gamete donors, surrogates, intended parents and unborn children. Becoming a parent should be a joyous occasion, not an illegal act. We need to legalize and regulate compensated surrogacy contracts sensibly.
"I thank my colleagues on the committee and look forward to working with them to pass this important piece of legislation through the full Senate."
Hoylman's legislation, the Child-Parent Security Act (S.17A), which he carries along with Assemblymember Amy Paulin (D-Westchester), would permit legally enforceable compensated gestational surrogacy agreements, allow individuals to obtain a "Judgement of Parentage" from a court prior to the birth of the child to establish legal parentage, and establish firm legal protections for both parents and surrogates.
May 23, 2017 – by Brad Hoylman
Click here to read the entire release.

Who am I? On the deepest level, I am blessed. I have an amazing partner, who I have known since 1989 and been married to since 2004. I am the donor dad of two beautiful daughters who have two moms who are equally amazing. My husband and I have expanded our family through surrogacy and have a seven-year old son. I have had three careers (acting, massage therapy and the law) and I am still discovering myself. I am the Board Chair of Men Having Babies. The one thing I know for sure is that life is about trusting your instincts. Family is an instinct.

Latest posts by Anthony Brown (see all)