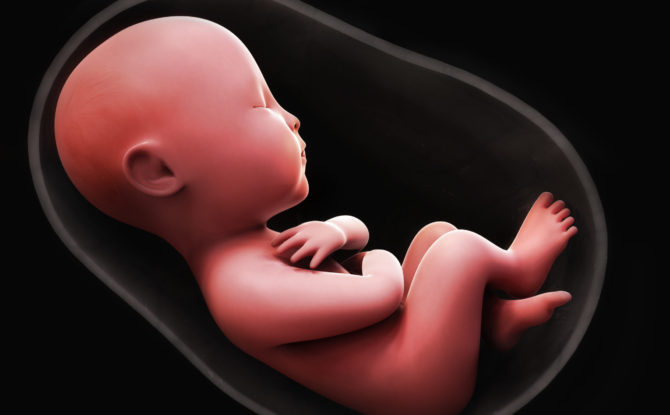 New studies suggest the Coronavirus can cross the placenta to the fetus, but newborns have been mildly affected if at all.
Newborns and babies have so far seemed to be largely unaffected by the coronavirus, but three new studies suggest that the virus may reach the fetus in utero.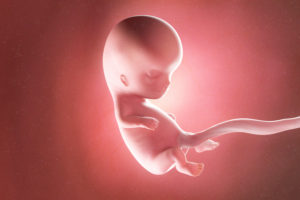 Even in these studies, the newborns seemed only mildly affected, if at all — which is reassuring, experts said. And the studies are small and inconclusive on whether the virus does truly breach the placenta.
"I don't look at this and think coronaviruses must cross across the placenta," said Dr. Carolyn Coyne of the University of Pittsburgh, who studies the placenta as a barrier to viruses. She was not involved in the new work.
Still, the studies merit concern, she said, because if the virus does get through the placental barrier, it may pose a risk to the fetus earlier in gestation, when the fetal brain is most vulnerable.
Pregnant women are often more susceptible to respiratory infections such as influenza and to having more complications for themselves and their babies as a result. It's still unclear whether pregnant women are more likely to contract the new coronavirus, said Dr. Christina Chambers, a perinatal epidemiologist at the University of California in San Diego.
"We don't have any knowledge of that at all — that is a complete open question at this point," she said. It's also unclear what effect the virus has on the fetus, she added.
The placenta usually blocks harmful viruses and bacteria from reaching the fetus. And it allows in helpful antibodies from the mother that can keep the fetus safe from any germs, before and after birth.
Still, a few viruses do get through to the fetus and can wreak havoc. The most recent example is Zika, which can cause microcephaly and profound neurological damage, especially if contracted in the first and second trimesters.
Neither the new coronavirus, nor its more familiar cousins, has seemed to belong to this more dangerous category. If so, "we would be seeing higher levels of miscarriage and preterm delivery," Dr. Coyne said.
NYTimes.com by Apoorva MAndavilli, March 27, 2020
Click
here
to read the entire article.