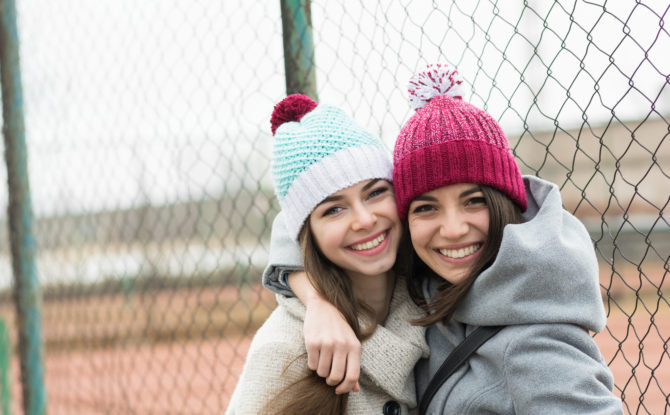 A new study suggests an LGBTQ millenials 'Baby Boom' is in our future
LGBTQ millennials are leading the way when it comes to the growth in LGBTQ families according to a new survey from the Family Equality Council, an LGBTQ rights organization.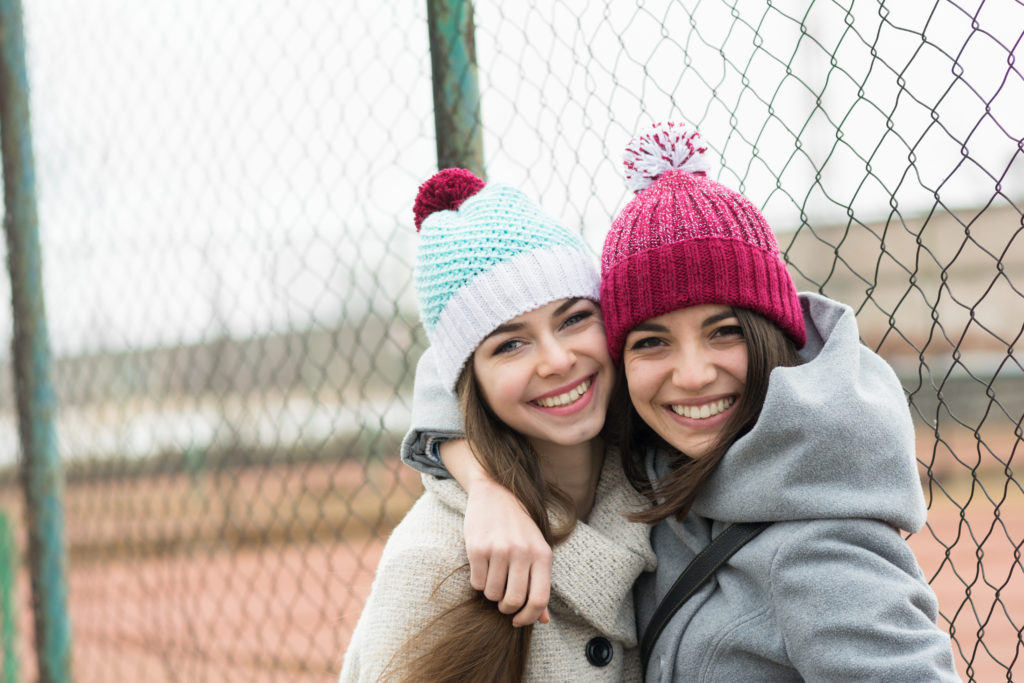 The survey found that 63% of LGBTQ millennials between the ages of 18-35 are looking at starting a family or adding to their current one. What's more, results from the LGBTQ Family Building Survey show that 77 percent of LGBTQ millennials are either already parents or are considering having children. This is 44 percent higher than LGBTQ people over the age of 55.
The data points to a shift in the LGBTQ community in the wake of the 2015 Obergefell v. Hodges decision which secured marriage equality in the United States. The U.S. Supreme Court ruling fueled speculation that we'd see a dramatic shift in LGBTQ family growth as a result.
Additionally, the survey revealed that 48 percent of LGBTQ millennials are actively planning to grow their families in the future, narrowing the gap between them and the 55 percent of non-LGBTQ respondents. In a 2013 Pew Research Center poll, only 35 percent of LGBTQ adults were shown to be parents, compared to 74 percent of non-LGBTQ adults.
That means in the last five years, the gap between queer and non-queer people wanting families went from 39 percent to 7 percent. Likewise, transgender survey respondents were found to be equally likely to grow their own families as their non-transgender peers.
by Gwendolyn Smith, LG BTQNation.com, February 10, 2019
Click here to read the entire article.

Who am I? On the deepest level, I am blessed. I have an amazing partner, who I have known since 1989 and been married to since 2004. I am the donor dad of two beautiful daughters who have two moms who are equally amazing. My husband and I have expanded our family through surrogacy and have a seven-year old son. I have had three careers (acting, massage therapy and the law) and I am still discovering myself. I am the Board Chair of Men Having Babies. The one thing I know for sure is that life is about trusting your instincts. Family is an instinct.

Latest posts by Anthony Brown (see all)