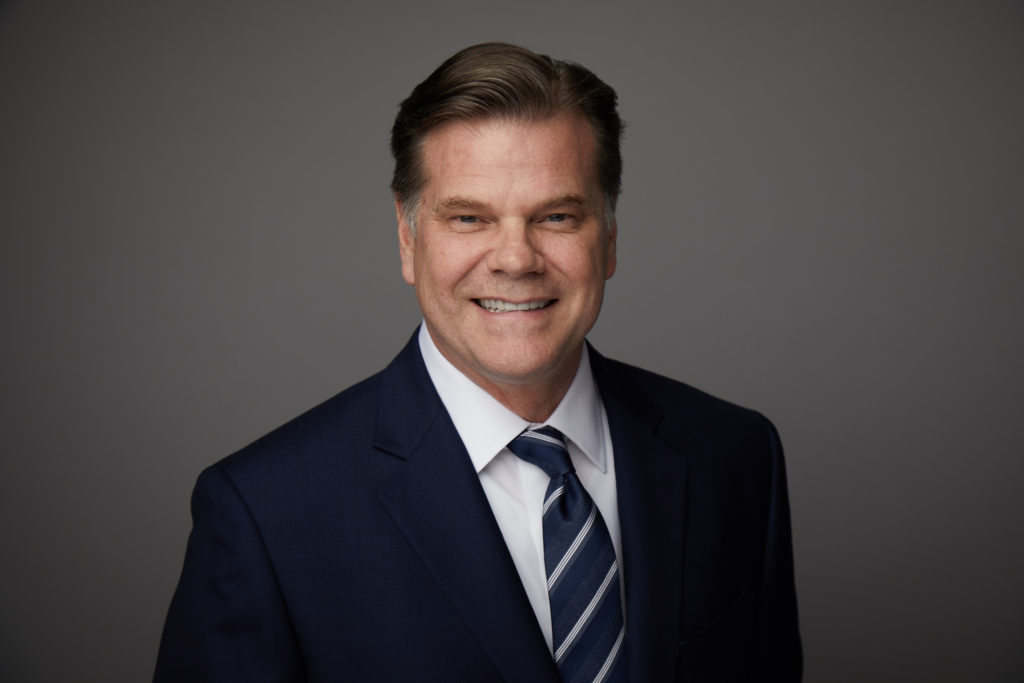 Legal Surrogacy Facilitated My Family's Dreams
Who am I? On the deepest level, I am blessed. My husband and I grew our family through gestational surrogacy and we have a beautiful son.
I have an amazing partner, who I have known since 1989 and been married to since 2004. I have had three careers (acting, massage therapy and the law) and I am still discovering myself. The one thing I know for sure is that life is about trusting your instincts. Family is an instinct. I am a parent through surrogacy and egg donation and the donor dad for a lesbian couple.
As a senior associate and head of the Family and Estates Division of the law firm of Chianese & Reilly Law, P.C., I work with all types of families, helping them protect and define themselves. As a known donor myself, I have experienced first hand the trials and the joys of creating a family of choice. The possibilities are endless and having a family on your terms may be easier than you thought.
As Founding Chairman of the Board of Men Having Babies, a non-profit organization created to educate the public about surrogacy and financially assist the gay community through the surrogacy process, my goal was to to demystify the process and help more gay individuals and couples become gay families.
As the Executive Director of The Wedding Party, I have worked to offer the world through its many media outlets an honest and authentic face to LGBT families, partnerships and now, marriages. All of us at The Wedding Party believe that if you are courageous enough to tell your story, you can change the world!
I am a Fellow of the Academy of Adoption and Assisted Reproduction Attorneys (AAAA), member of the American Bar Association, New York State Bar Association, Nassau County Bar Association, LGBT Bar of New York, New York Attorneys for Adoption and Family Formation (NYAAFF) and the National LBGT Bar Association.
As an intern at Lambda Legal, I had the opportunity to work with amazing people on the Lawrence v. Texas case, which legalized gay sex in America.
I believe that you can have whatever you want in life, and I want to share that possibility with you. Welcome to TimeForFamilies!