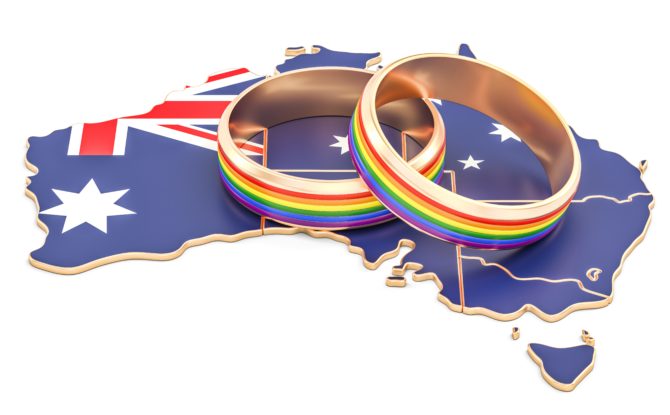 Australia Senate approves same-sex marriage bill
The Australian Senate has approved a bill that would extend marriage rights to same-sex couples.
Lawmakers approved the measure by a 43-12 vote margin. The Australian House of Representatives will now consider the bill.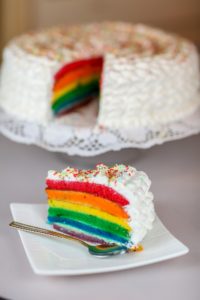 The vote took place less than a month after the Australian Bureau of Statistics announced the majority of voters who took part in a non-binding plebiscite on whether same-sex couples should be able to legally marry in the country said "yes." Prime Minister Malcolm Turnbull has urged lawmakers to pass the marriage bill by Christmas.
WashingtonBlade.com, november 28, 2017 by Mike Lavers
Click here to read the entire article.

Who am I? On the deepest level, I am blessed. I have an amazing partner, who I have known since 1989 and been married to since 2004. I am the donor dad of two beautiful daughters who have two moms who are equally amazing. My husband and I have expanded our family through surrogacy and have a seven-year old son. I have had three careers (acting, massage therapy and the law) and I am still discovering myself. I am the Board Chair of Men Having Babies. The one thing I know for sure is that life is about trusting your instincts. Family is an instinct.

Latest posts by Anthony Brown (see all)