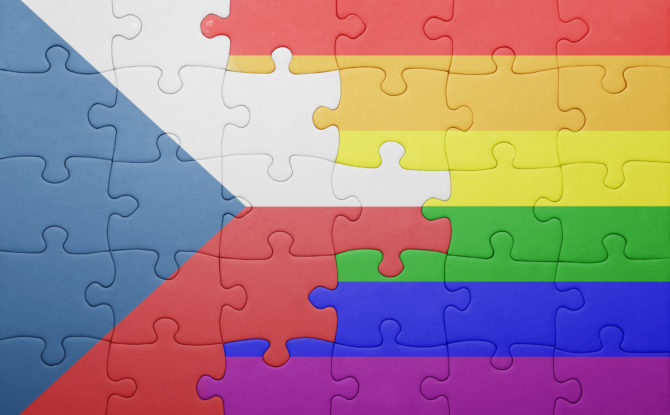 The Supreme Court accepted in early May the Californian judiciary's decision and recognized a Czech gay couple as the parents of a recently born baby, which is the first case of a same-sex Czech couple to be given this legal right, daily Mlada fronta Dnes (MfD) wrote on Saturday.
A surrogate mother gave birth to the baby of the Czech gay couple in California a few months ago.
The donor's egg was fertilised in vitro with the sperm of one of the future fathers. The Californian authorities then recognised both Czech men as the rightful parents of the newborn baby.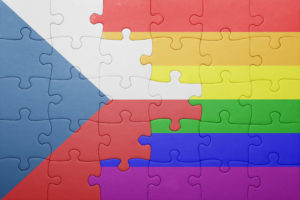 As the child has a U.S. birth certificate and passport, the gay couple turned to defence lawyer Katerina Menclova to help them gain Czech documents.
"I was told that if we want to arrange Czech documents for Karolina (the baby girl), we must turn to the Supreme Court that would recognise the verdict by the State of California, which declared both gay partners the child's parents," Menclova told MfD.
The Supreme Court issued the respective decision on May 2, recognising both men as the child's parents.
Menclova then turned to the Czech authorities that were to issue the baby's birth certificate.
Defence lawyer Petr Kalla, who is dealing with similar cases, told Mlada fronta Dnes, that the court's decision is of an immense symbolic importance as for the first time a Czech same-sex couple was recognised as rightful parents, Kalla said.
Prague Daily Monitor – May 19, 2018
Click here to read the entire article.