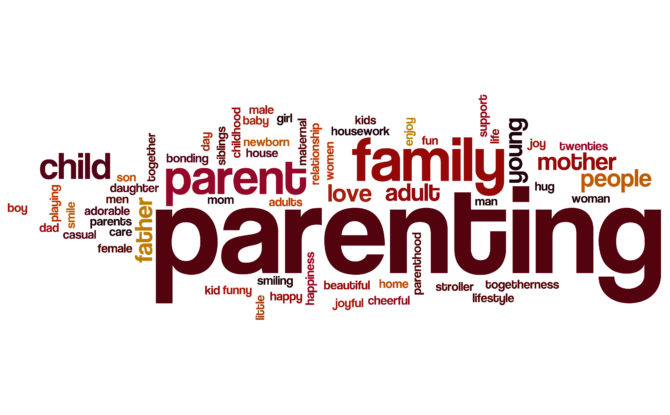 Family Estate Planning
Family estate planning addresses the greatest concern of most families with younger children: ensuring their stability and security if something happens to a parent.
No one wants to think about a worst case scenario; however, that scenario will become much worse if there isn't family estate planning in place. The good news is that once it is completed, parents do not have to worry live in worry anymore.
There are many types of family estate planning and I will review several that may be helpful to your family. They include: basic estate planning, trust planning, guardianship planning and securing all parental rights to a child through adoption, if applicable.
Basic Estate Planning – In most states, a valid Last Will and Testament is the only legal way to name a guardian, other than the other biological or adoptive parent of a child, when one parent dies. It is critical to have a Will in order to make this designation. Most couples are concerned about something called a "simultaneous death event," which is defined as a single event, or series of related events, that takes the lives of both parents. A competent attorney will be able to prepare for this possibility in a Last Will and Testament, the cornerstone of a basic estate plan.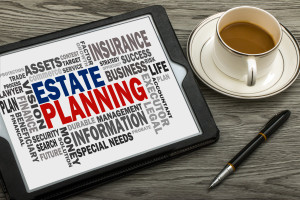 Basic estate plans should also include health care documentation known as Living Wills and Medical Powers of Attorney, or Healthcare Proxies. A Living Will states exactly what measures a person wants or does not want if certain specifically outlined medical conditions arise. It does not, however, authorize another person to make those decisions for the Principal of the Living Will. A Medical Power of Attorney allows a designated person to have access to medical records and make specified medical decisions for the Principal. For more information on basic estate planning, read my article here.
Trust Planning – A family estate planning trust is useful for parents who may not want to pass significant amounts of money to their minor children upon the parent's deaths. Trusts allow a parent to spread payments out over a longer period of time, appoint a trustee to manage those payments, provide for investment suggestions or advisors and include provisions to protect a beneficiary child if they have a substance abuse issue.
Trusts can also be useful tools to either bypass the probate process, which in many states can be long and complicated (a revocable trust), or to avoid estate taxation in the form of an irrevocable trust. For more information about how a family estate planning trust can help your family, read my article here.
Guardianship Planning – There are two general types of Guardianship Designations that are important parts of any estate plan. The first is an adult Guardianship Designation, the second, a Guardianship designation for your children. A child's Guardianship Designation allows the parents of a minor to legally give another person the right to be designated by a court as the guardian of the child's property and person.
Unless you are naming your child's other biological or legal parent as their guardian, you must name a guardian in your Last Will and Testament. Once named, the designated guardians will still have to go to court to be legally designated the child's guardian. Without your nomination in a Will, that person would not be able to seek guardianship.
Securing Parental Rights Through Adoption – While most parents are secure in their parentage to the children living in their homes, many situations do not fit into that norm and basic protections become a vital part of family estate planning. Same-sex couples must secure rights to the children born into their relationships through parentage order or second or step parent adoption. Homes where children are living with step parents must pay particular attention to naming a guardian should both biological parents die. The second or step parent adoption process in New York is described in detail in this article.
When family estate planning becomes a priority for you, please consider me a resource. For more information on family estate planning, contact Anthony M. Brown at Time for Families and speak to a specialist family lawyer to secure your and your family's future.
Contact Time For Families

Who am I? On the deepest level, I am blessed. I have an amazing partner, who I have known since 1989 and been married to since 2004. I am the donor dad of two beautiful daughters who have two moms who are equally amazing. My husband and I have expanded our family through surrogacy and have a seven-year old son. I have had three careers (acting, massage therapy and the law) and I am still discovering myself. I am the Board Chair of Men Having Babies. The one thing I know for sure is that life is about trusting your instincts. Family is an instinct.

Latest posts by Anthony Brown (see all)