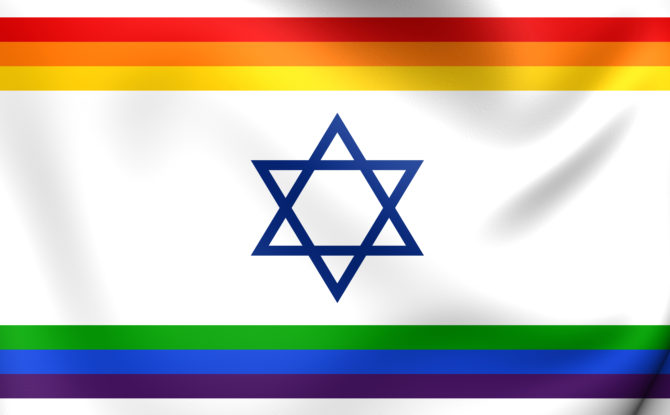 Israeli Supreme Court rules same-sex couples be given access to surrogacy
In an apparent rebuke to government, the Israeli Supreme Court justices say current law that excludes LGBT couples, harms 'right to equality' and gives the state one year to amend the existing legislation; LGBT organizations laud 'historic decision'
In a unanimous verdict, the Israeli Supreme Court on Thursday ruled that same-sex couples and single men be given access to domestic surrogacy services.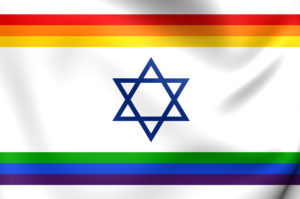 The five-justice panel declared that the current arrangements within the Embryo Carrying Agreements Law disproportionately "harms the right to equality" and the right of parenthood of these groups, and are therefore illegal.
Following a 4 to 1 vote, the court gave the state a maximum of 12 months to amend the current legislation.
Justice Uzi Vogelman wrote in his verdict the current Surrogacy Law inherently discriminates not only against LGBT community but against the concept of fatherhood as well.
"The current arrangement echoes the deep social construct that motherhood is preferable to fatherhood, and that a family made up of a male and female or only a female is much more 'preferred,' 'deserving' and 'accepted' than the more complicated forms [of family]," he wrote.
"This is a harmful message on the part of the administration, disregarding the basic duty of the state to respect all forms of life and all family units."
ynetnews.com, by Yael Friedson, Amir Alon February 27, 2020
Click
here
to read the entire article.

Who am I? On the deepest level, I am blessed. I have an amazing partner, who I have known since 1989 and been married to since 2004. I am the donor dad of two beautiful daughters who have two moms who are equally amazing. My husband and I have expanded our family through surrogacy and have a seven-year old son. I have had three careers (acting, massage therapy and the law) and I am still discovering myself. I am the Board Chair of Men Having Babies. The one thing I know for sure is that life is about trusting your instincts. Family is an instinct.

Latest posts by Anthony Brown (see all)