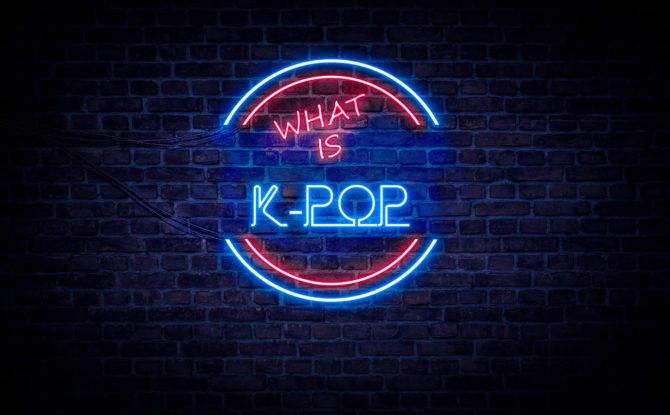 K-pop star Holland on coming out and providing a voice for LGBTQ people in South Korea
K-pop star Holland is walking the path less travelled with pride.
The South Korean singer, commonly referred to as the 'first gay K-pop star Holland idol' in the media, made a massive step for queer representation in his home country when he emerged onto the music scene last year as an out and proud artist, putting his sexuality (and his heart) on the line as he sang about discrimination and wanting to escape to a place where he can love freely on debut single Neverland.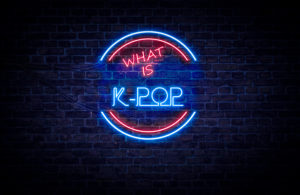 The music video featured a same-sex kiss, which disappointingly gained it a 19+ rating in South Korea. Despite this, it still managed to rack up over one million views in under 24 hours, and received a mostly positive response from music fans. Since then, he's dropped his first mini album, the self-titled Holland, and continues to provide a voice for South Korea's queer community.
"LGBTQ rights in Korea are still not very progressive in comparison to some other countries," he explains. "Even the fact I debuted [as an openly gay singer] in Korea gained lots of attention here. I want to be a person of good influence by sharing my story and music with the public, and by interacting with fans."
As he prepares for his upcoming full-length album – which we're promised is coming soon – we caught up with Holland to talk about life for the LGBTQ community in South Korea, why it's so important for him to highlight same-sex romance in his music despite the potential for backlash, and what his experience has been like as an openly gay man in the K-pop industry.
Congratulations on releasing your first mini album Holland! How does it feel to know that people are listening to it and enjoying it?
I am just so amazed, and I feel so loved, way more than I ever thought I deserved. I also do feel a sense of responsibility and pressure to do better and work harder. I want to be able to reach a point where lots of people accept that I am indeed worthy of love and respect. I am also so grateful for the fans who fully understand what I was trying to say with this album.
Where did you get your inspiration from when creating the mini album?
It's a combination of my past relationship history and the messages I've wanted to tell my fans. It's 100% my story, and my story only. I really tried to put all my raw emotions that I have felt over the past year – both before and after my debut. In the end, it's ultimately myself that inspires my own music.
daytimes.co.uk, November 11, 2019 by Daniel Megarry
Click here to read the entire article.

Who am I? On the deepest level, I am blessed. I have an amazing partner, who I have known since 1989 and been married to since 2004. I am the donor dad of two beautiful daughters who have two moms who are equally amazing. My husband and I have expanded our family through surrogacy and have a seven-year old son. I have had three careers (acting, massage therapy and the law) and I am still discovering myself. I am the Board Chair of Men Having Babies. The one thing I know for sure is that life is about trusting your instincts. Family is an instinct.

Latest posts by Anthony Brown (see all)