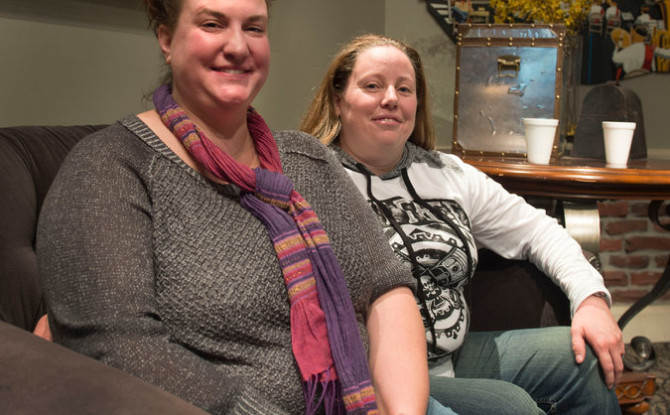 Lesbian Couple to Keep Foster Child Utah Judge Shifts Ruling
Utah Judge Reverses Ruling in Favor of Lesbian Couple
A Utah judge on Friday reversed his order to take a foster child away from a lesbian couple because of their sexual orientation, state officials said. The judge, Scott N. Johansen of Juvenile Court, had issued an order on Tuesday saying that the child, a 9-month-old girl, had to be removed from the home of a lesbian couple by the end of the day next Tuesday, and placed with a heterosexual couple.
The foster parents, Rebecca A. Peirce, 34, and April M. Hoagland, 38, and the state Division of Child and Family Services, both filed motions Thursday asking the judge to reconsider, and said they were prepared to appeal his decision. The couple, who are married, lives in Price, southwest of Salt Lake City.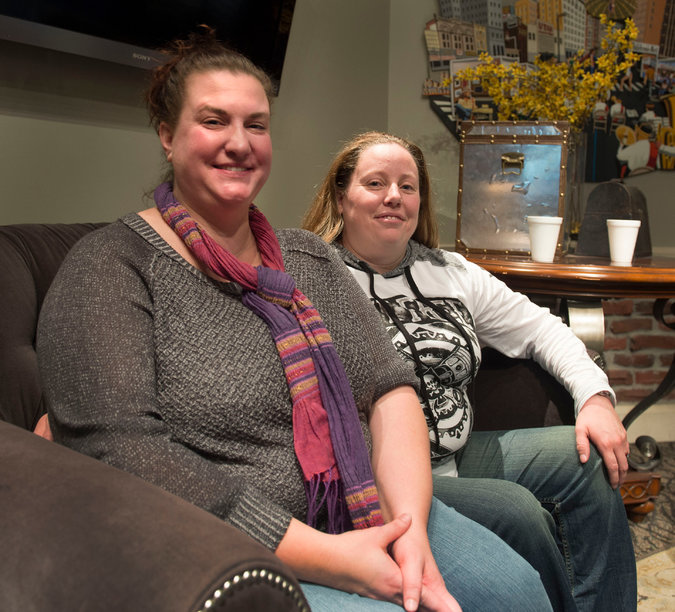 The clash is the first of its kind, said Ashley Sumner, a spokeswoman for the state agency, because Utah only recently began approving foster child placements with same-sex couples, after the Supreme Court's landmark ruling on gay marriage in June.
Under fire from critics including gay rights activists and the state's Republican governor, a judge in Utah on Friday reversed, at least temporarily, his order that a foster child be taken away from a lesbian couple because it was "not in the best interest of children to be raised by same-sex couples."
While the child may remain with the couple for the moment, Judge Scott N. Johansen signaled that the matter might not be settled. He continued to question the placement of children with same-sex parents, a matter that will be taken up at a Dec. 4 hearing on what is in the best interests of this child, a 9-month-old girl.
The judge's actions, coming after the Supreme Court this year established a right to same-sex marriage, put him at the center of another front in the nation's legal and culture wars: the question of whether gay men and women can get, and keep, custody of children under various circumstances.

Who am I? On the deepest level, I am blessed. I have an amazing partner, who I have known since 1989 and been married to since 2004. I am the donor dad of two beautiful daughters who have two moms who are equally amazing. My husband and I have expanded our family through surrogacy and have a seven-year old son. I have had three careers (acting, massage therapy and the law) and I am still discovering myself. I am the Board Chair of Men Having Babies. The one thing I know for sure is that life is about trusting your instincts. Family is an instinct.

Latest posts by Anthony Brown (see all)