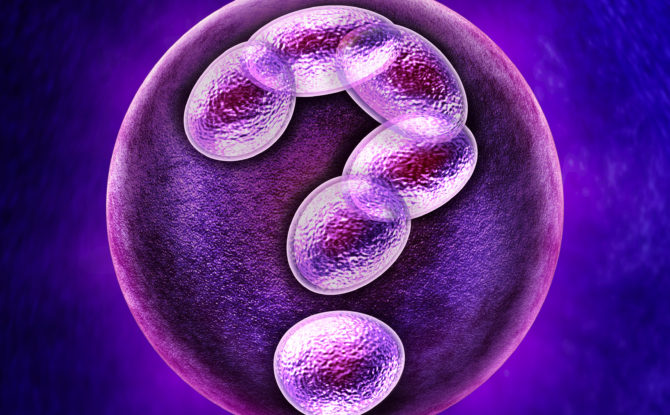 Making Babies in the Year 2045 – Genetic Data
Huge pools of Genetic data collected over the past generation allow you to pick many of your child's genetic traits. Are you comfortable with that?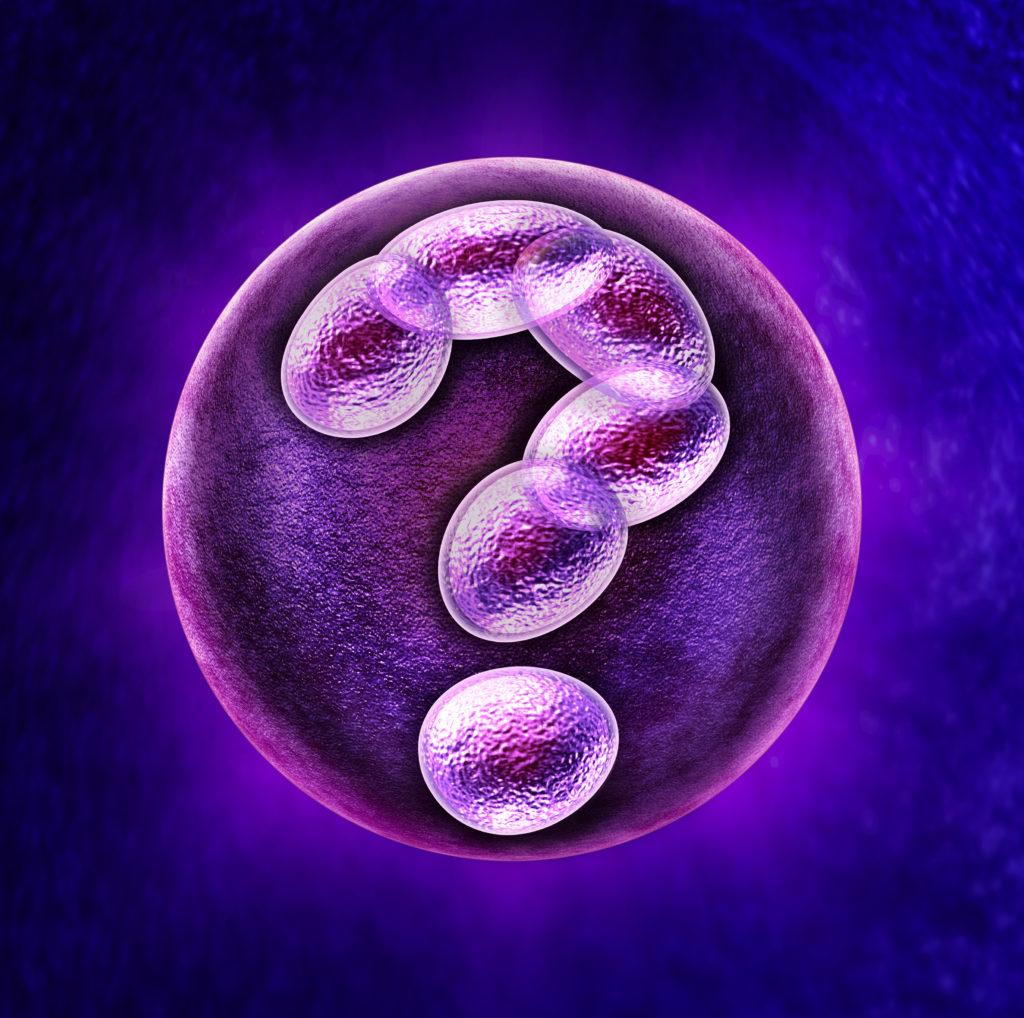 The year is 2045. The genomes of four billion humans have been sequenced, creating a huge pool of genetic information accessible to researchers. This process had been well underway in 2019, but accelerated rapidly once many countries realized that understanding human biology was the ultimate big data problem and a key to reducing health care costs and enhancing national competitiveness. Widely sharing deeply personal health information had alarmed privacy advocates. But supporters of sharing genetic data argued convincingly that the benefits to society outweighed the privacy concerns of individuals. The debate may have once seemed abstract. But now you are in a fertility clinic and the issues are fast becoming real.
The cascade of numbers overwhelms you as the doctor splashes the spreadsheet across the digital walls of her office.
"I hope you can see the wonder and possibility in these figures," she says, trying to put you at ease.
As you sit in the spa-like clinic, it's hard to imagine it was just last week when your assistant placed the miniature device on your arm that painlessly suctioned out a small amount of blood and started you on this journey. The spark of life that used to begin in bedrooms and the back seats of cars was now migrating out of the human body and into the lab.
"Take your time," the doctor continues. "You need to first select the early- stage embryo optimal for you. The numbers across the top list the 300 options for you that we've prescreened from the initial 10,000. The column down the left lists all the disorders and traits influenced by genetics that we have some ability to predict. The numbers populating the chart are our best predictions for how the genetic component of each trait would be realized if we selected based on that trait alone. We're looking for high composite scores emphasizing the qualities most important to you."
You scan the lists on the walls wondering if a human being can really be reduced to numbers. "Can you really predict all of these traits?" you ask.
"These are all probabilities, not certainties," the doctor says. "Not all traits are equally genetic. And genetics is a trade-off, so we can't choose to optimize every trait. Thirty years ago we could mostly just identify disorders determined by a single genetic mutation, but in 2018 we started using what we call 'polygenic scoring' to make better predictions about diseases and traits influenced by hundreds or thousands of genes.
"Our biology is still about as complex as it's been for millions of years but the technology we're using to understand it is getting exponentially more sophisticated," she continues. "There may be magic in humans, but we aren't made of magic. Our DNA is a type of source code we're learning how to read and write."
The idea of humans as hackable data sets may be increasingly common but still unsettles you. The numbers on the wall seem to confirm the doctor's words. "And this 60 means that embryo would be good at math?" you ask, pointing to one of the options on the list.
NYTimes.com, by Jamie Metzl, April 10, 2019
Click here to read the entire article.

Who am I? On the deepest level, I am blessed. I have an amazing partner, who I have known since 1989 and been married to since 2004. I am the donor dad of two beautiful daughters who have two moms who are equally amazing. My husband and I have expanded our family through surrogacy and have a seven-year old son. I have had three careers (acting, massage therapy and the law) and I am still discovering myself. I am the Board Chair of Men Having Babies. The one thing I know for sure is that life is about trusting your instincts. Family is an instinct.

Latest posts by Anthony Brown (see all)