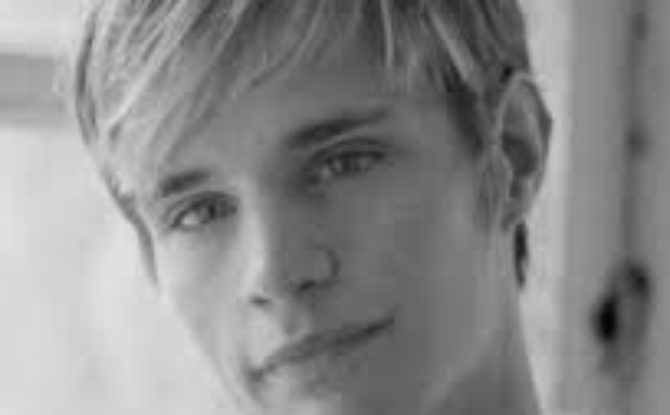 Matthew Shepard Will Be Interred at the Washington National Cathedral, 20 Years After His Death
For 20 years, the ashes of Matthew Shepard have not been laid to rest.
Mr. Shepard's killing in 1998, when he was a 21-year-old college student, led to national outrage and, almost overnight, turned him into a symbol of deadly violence against gay people.
Mourners flocked to his funeral that year in Casper, Wyo., but there were also some protesters, carrying derogatory signs. Mr. Shepard's parents worried that if they chose a final resting place for their son, it would be at risk of desecration.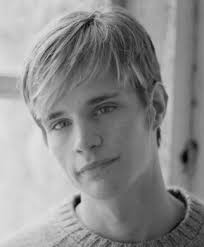 Now they have found a safe place. On Oct. 26, Mr. Shepard will be interred at the Washington National Cathedral, the neo-Gothic, Episcopal house of worship that is a fixture of American politics and religion.
"I think it's the perfect, appropriate place," Dennis Shepard, Matthew's father, said in an interview on Thursday. "We are, as a family, happy and relieved that we now have a final home for Matthew, a place that he himself would love."
Two decades ago, Matthew Shepard was robbed by two men, pistol-whipped and tied to a fence in Laramie. He hung there bleeding in near-freezing temperatures until a passing bicyclist spotted him, thinking at first that he was a scarecrow. He later died in a hospital.
"His death was a wound on our nation," Mariann Edgar Budde, the bishop of the Episcopal Diocese of Washington, said in an interview on Wednesday. "We are doing our part to bring light out of that darkness and healing to those who have been so often hurt, and sometimes hurt in the name of the church."
The elder Mr. Shepard said his family had long searched for a fitting resting place for his son, who was once an altar boy in the Episcopal Church. They considered spreading his ashes over the mountains and plains of Wyoming, but still wanted a place they could visit to talk to him. They considered splitting the ashes.
At the cathedral, not only will the family be able to visit him, but so will guests from across the world.
"It's a place where there's an actual chance for others to sit and reflect about Matthew, and about themselves, and about their friends," Mr. Shepard's father said.
by Jacey Fortin, NYTimes.com, October 11, 2018
Click here to read the entire article.

Who am I? On the deepest level, I am blessed. I have an amazing partner, who I have known since 1989 and been married to since 2004. I am the donor dad of two beautiful daughters who have two moms who are equally amazing. My husband and I have expanded our family through surrogacy and have a seven-year old son. I have had three careers (acting, massage therapy and the law) and I am still discovering myself. I am the Board Chair of Men Having Babies. The one thing I know for sure is that life is about trusting your instincts. Family is an instinct.

Latest posts by Anthony Brown (see all)