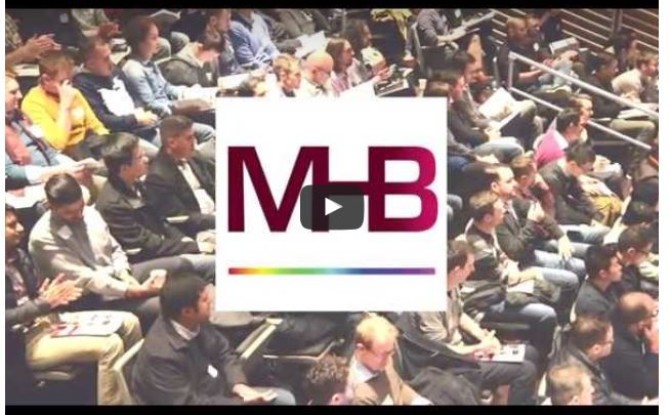 NYC Surrogacy Highlights of the 11th Annual Men Having Babies Conference
Surrogacy Seminar & Gay Parenting Expo
The 11th Annual NY Men Having Babies 2015
The November 15th Men Having Babies Surrogacy Conference in NY featured several new in-depth panels,
including insurance, budgeting and a broader range of parenting options in the USA, Canada, Mexico and beyond!
For gay men who want to become parents through surrogacy, the Men Having Babies educational conferences are a rare opportunity to get under one roof a wealth of information, advice and access a wide range of relevant service providers from an unbiased non-profit organization. For the first time in NY, we will offer extensive information and a comparative panel about parenting options not just in the USA, but also Canada, Mexico and elsewhere.
The conference is based on a format MHB developed over the last 10 years in NY, San Francisco, Barcelona, Brussels and Tel Aviv. This year we implemented wide programmatic changes based on feedback from attendees and sponsors. The Gay Parenting Expo will be held in a separate space, and several in-depth workshops and panels have been added, and arranged in program tracks that will appeal to prospective parents on different stages of the process.
The conference is co-sponsored and hosted by the LGBTQ Department at the JCC in Manhattan. This centrally located, modern and larger JCC facility allows us to accommodate a growing number of exhibitors and prospective parents. As always, proceeds from sponsorship and exhibiting fees will benefit the Gay Parenting Assistance Program.
Men Having Babies, Inc. is a nonprofit organization that was spun off in July 2012 from a program that ran at the NYC LGBT Center since 2005. It started as a peer support network for biological gay fathers and fathers-to-be, offering monthly workshops and an annual seminar. Over time, elaborate online resources were developed, the group's mailing list expanded to about 2000 couples and singles from around the world, and it teamed up with LGBT family associations to develop similar programs in Chicago, San Francisco, LA, Barcelona, Tel Aviv and Brussels.
Their mission includes:
The provision of educational and practical information to assist gay prospective parents achieve biological parenting.
Promoting the affordability of surrogacy related services for gay men through financial assistance and the encouragement of transparency and customer feedback.
Promoting surrogacy practices that minimize the risks and maximize the potential short and long-term benefits to all involved.
Raising awareness about the potential benefits and meaningful relationships surrogacy arrangements can bring about.
Beyond the seminars and workshops, Men Having Babies runs several programs to promote its educational, advocacy and affordability mission, including:
The Gay Parenting Financial Assistance Fund – grants, discounts and free services to gay men who require assistance in their quest for parenthood.
The Surrogacy Advisor directory of reviews and ratings of agencies and clinics.
A Surrogacy Speakers Bureau – over 100 surrogacy parents who are willing to speak to the press about their experiences.
A Community forum on Facebook for gay surrogacy dads, surrogates, and egg donors blogging about their surrogacy and parenting experience.
Assistance in academic studies about gay parenting and surrogacy.

Who am I? On the deepest level, I am blessed. I have an amazing partner, who I have known since 1989 and been married to since 2004. I am the donor dad of two beautiful daughters who have two moms who are equally amazing. My husband and I have expanded our family through surrogacy and have a seven-year old son. I have had three careers (acting, massage therapy and the law) and I am still discovering myself. I am the Board Chair of Men Having Babies. The one thing I know for sure is that life is about trusting your instincts. Family is an instinct.

Latest posts by Anthony Brown (see all)