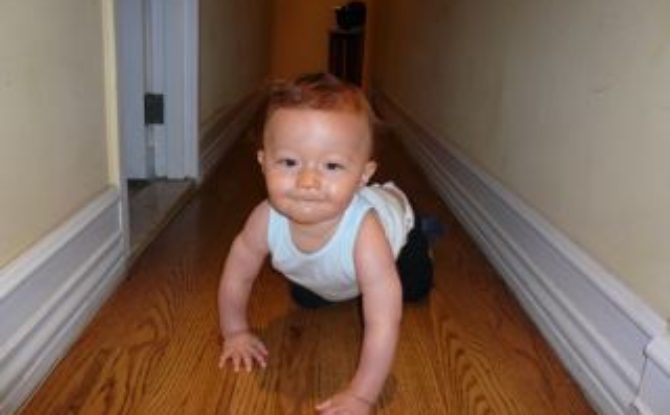 Religious adoption agency can't exclude gay parents, judge rules
In a ruling hailed as "historic," a federal judge sided with the city of Philadelphia and same-sex foster and adoptive parents.
A federal judge on Friday ruled against a religious organization that refused to place foster children with gay families on religious grounds.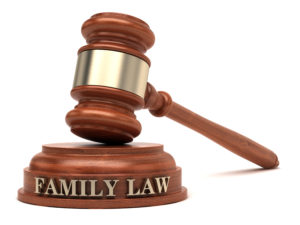 Judge Petrese B. Tucker of the U.S. District Court for the Eastern District of Pennsylvania ruled that the city of Philadelphia can require the foster and adoption agencies with which it contracts to abide by the city's nondiscrimination policies. The decision marks the first time a federal court has ruled that such agencies may not turn away same-sex couples who don't meet the agencies' religious criteria.
The plaintiffs in the case — Catholic Social Services and three foster families with whom the agency works — were quick to file an appeal.
The dispute began in early March when the commissioner of Philadelphia's Department of Human Services (DHS) discovered that two of the 30 foster care agencies with which it has contracts — Catholic Social Services and Bethany Christian Services — had policies that deny their publicly funded services to same-sex couples.
Following this discovery, DHS stopped working with the two organizations, noting that their policies regarding LGBTQ families violated the nondiscrimination clause included in the contract they entered into with DHS.
NBCNews.com, July 19, 2018 by Julie Moreau
Click here to read the entire article.

Who am I? On the deepest level, I am blessed. I have an amazing partner, who I have known since 1989 and been married to since 2004. I am the donor dad of two beautiful daughters who have two moms who are equally amazing. My husband and I have expanded our family through surrogacy and have a seven-year old son. I have had three careers (acting, massage therapy and the law) and I am still discovering myself. I am the Board Chair of Men Having Babies. The one thing I know for sure is that life is about trusting your instincts. Family is an instinct.

Latest posts by Anthony Brown (see all)