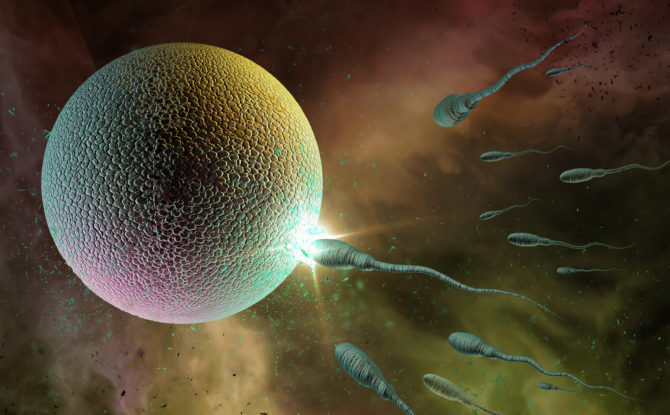 Sperm donor secrets emerge as Australia law erases anonymity
For Peter Peacock, fate arrived in the form of a registered letter.
The letter, at least initially, looked to be a bit of a letdown. Peacock had gone to the post office expecting the delivery of a big, furry aviator jacket he'd ordered online. And so it was with little fanfare that the Australian grandfather and retired cop tore the envelope open as he walked back to his car — at which point he stopped dead in his tracks.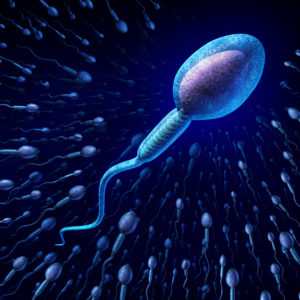 "Dear Mr Peacock," the letter began. "The Victorian Assisted Reproductive Treatment Authority (VARTA) has received an enquiry of a personal nature which may or may not relate to you. The matter concerns a record held in relation to a project you may have assisted with at Prince Henry's Institute."
Prince Henry's? The Melbourne clinic where he'd donated sperm nearly 40 years ago?
There could be only one reason for such a letter, he thought. Someone out there had come to life through his donation.
His mind raced. How on earth was he going to tell everyone? How would he break it to his two grown daughters? And how could this person even know who he was? He had been promised that his donation would be anonymous.
And for decades it was, until a new law in one Australian state retroactively erased the anonymity of sperm and egg donors. Their offspring now have the legal right to know who they are.
Which is why a week after receiving that letter, Peacock found himself staring at a photograph of a woman named Gypsy Diamond, whose face looked so much like his own that he felt an instant and overwhelming connection. He gazed in wonder at her dark, almond-shaped eyes. His eyes.
"God almighty, I looked at it and I thought — 'Bloody hell. I can't deny that girl,'" he says. "She was my child from the start."
By KRISTEN GELINEAU AP.com, August 2, 2018
Click here to read the entire article.

Who am I? On the deepest level, I am blessed. I have an amazing partner, who I have known since 1989 and been married to since 2004. I am the donor dad of two beautiful daughters who have two moms who are equally amazing. My husband and I have expanded our family through surrogacy and have a seven-year old son. I have had three careers (acting, massage therapy and the law) and I am still discovering myself. I am the Board Chair of Men Having Babies. The one thing I know for sure is that life is about trusting your instincts. Family is an instinct.

Latest posts by Anthony Brown (see all)