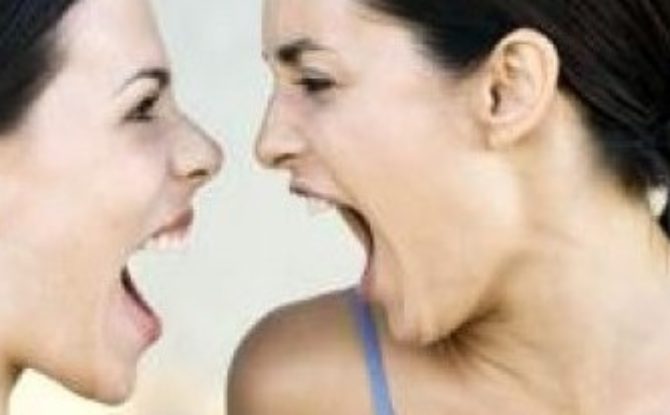 Study Says Women in Lesbian Relationships Feel More Parental Stress
Ninety-five lesbian parent households were compared with 95 straight parent households to "compare same-sex and different-sex parent households with stable, continuously coupled parents and their biological offspring."
The study found that in terms of the children's emotional difficulties, coping behaviors and learning behaviors, there was no difference between those raised in the different households.
However, lesbian parents did experience higher stress levels.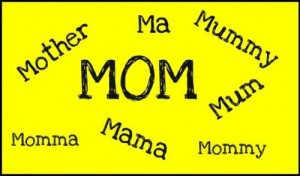 "Some of our earlier studies have shown that lesbian mothers feel pressured to justify the quality of their parenting because of their sexual orientation," psychiatrist and co-author of the research, Dr. Nanette Gartrell said.
In the study, parents from both households were matched for characteristics such as age, urban or rural residence, their children's age, race and gender and whether the parents or children were born in the United States or elsewhere.
Gartrell focused on lesbian couples because there were smaller numbers of male same-sex couples that fit the criteria. The families studied showed no history of family instability or transitions such as divorce or separation and all parents had been raising their own biological children from 6 to 17 from birth.
"This study is consistent with the literature over the last 30 years, with the overwhelming consensus that kids do better with two parents than one parents, and that there's very little difference in long-term mental health for kids when their raised by either same-sex or different-sex parents," psychiatrist, psychoanalyst and editor of
Journal of Gay and Lesbian Mental Health
, Dr. Jack Drescher
said
.
It's estimated that 690,000 same-sex couples live in the United States and 19 percent of them are raising children under 18.
Click here to read the entire article.
by Kelly Morris, TheNextFamily.com – May 24, 2016

Who am I? On the deepest level, I am blessed. I have an amazing partner, who I have known since 1989 and been married to since 2004. I am the donor dad of two beautiful daughters who have two moms who are equally amazing. My husband and I have expanded our family through surrogacy and have a seven-year old son. I have had three careers (acting, massage therapy and the law) and I am still discovering myself. I am the Board Chair of Men Having Babies. The one thing I know for sure is that life is about trusting your instincts. Family is an instinct.

Latest posts by Anthony Brown (see all)