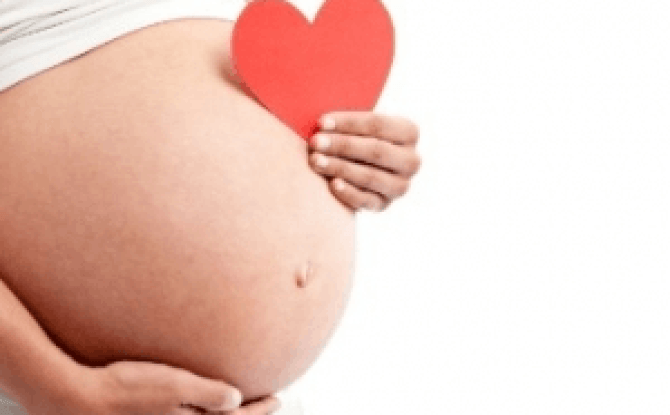 Let's give a nod to the surrogate mothers who simultaneously help queer people start families and move the needle on tolerance.
I loved my small-town upbringing, but even in that somewhat sheltered environment I always had a curiosity about other places, other people, and other experiences. Now as a gay fertility doctor often working with LGBT people to build their families, it's rewarding to see the effect this LGBT family-building is having on changing the perspective about our community in small towns across the country.
Much of that change comes from an unlikely place.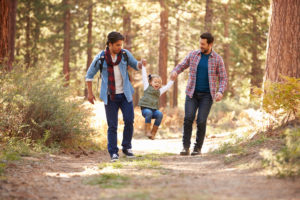 What I have learned in my work is that everyone involved in gay family-building becomes an ambassador for change. The gay parents, their family, and their child all open hearts and minds simply by living their lives.
Yet some of the most powerful agents of change are the surrogate mothers who spend nine months openly dedicated to helping people have children.
A large percentage of the surrogates I work with live in small towns across America. They often live in conservative areas that offer little interaction with LGBT people outside of whatever passes across their TV screens. Whether the hopeful parents I'm working with are gay, straight, bi — same-sex or opposite-sex couples — we rely on the willingness of women across the country to carry the babies of people who can't otherwise have children.
I've found incredible enthusiasm from so many women when they learn the child they would be carrying is for a gay couple. Their dedication to helping other people build their dream family does not know prejudice. These women are a backbone of LGBT family-building, and their love has no bounds.
Yet their role in our movement extends beyond carrying the child for an LGBT person or same-sex couple. These women bring incredible pride to the service they provide others. They bring that message to their families, their friends and their local communities.
Even in those conservative small towns across America, they bring their pride in helping LGBT people have children.
Walking in the grocery store in their seventh and eighth month, people stop them to ask about the baby. At a friend's house for dinner, they explain why they won't be having any wine and a conversation about gay parents ensues. Their own husband and kids have to adjust a bit as mom's lifestyle shifts for the baby she's carrying.
The women I work with don't hide from anyone the fact that it's a trans woman or a gay couple whose baby she's carrying.
I hear from the surrogates about these exchanges. They find it's an opportunity to open people's hearts and minds, often people who've never known an LGBT person.
by Dr. Guy Ringler, Advocate.com – May 11, 2018
Click here to read the entire article.