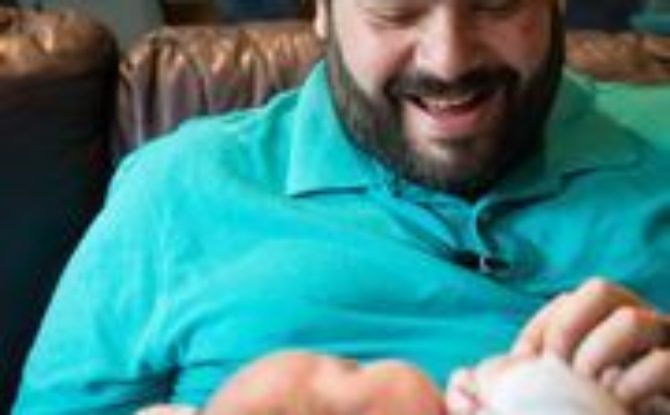 Two dads, two babies and a $150,000 journey
Some gifts inspire short-lived exultation, others polite nods.
Then there are the gifts that take your breath away, rewarding years of self-doubt, financial hardship and agonizing choices. They help you realize that you, like your squirming preemies wrapped in tubes, are not fragile but a fighter.
For Jeffrey and Brian Bernstein, a gay married couple living in a sleepy Philadelphia suburb, the gift of life was not a happy accident.
Growing their family required foresight, patience, herculean coordination with egg donors, surrogate brokers, fertility specialists and lawyers, along with a $150,000 nest egg.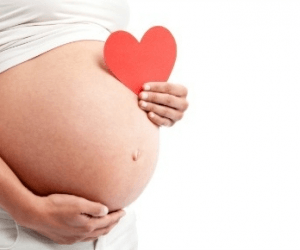 One day, when the Berstein twins inevitably ask about their mother, they will hear about the 24-year-old, raven-haired outdoor enthusiast who pumped herself full of hormones and provided her eggs anonymously. Then they will learn about the 31-year-old stay-at-home mom with the blonde bob, "Aunt Ashly," who also injected hormones, lent her uterus and underwent a C-section seven weeks early.
Both women live in Texas, where surrogacy laws are considered progressive. Neither wants to be called "mom."
"It's important that we bring our children up with the understanding that their family, while they may be different, is just as valid, loving and caring," explains Jeffrey, a fitness coach.
"There's nothing shameful in how our family came together."
STORY: A child's journey to 'truegender'
Surrogacy dates to Biblical times when Abraham's barren wife, Sarah, loaned her handmaid, Hagar, to her husband to procreate.
In recent decades, the practice of a woman carrying the biological child of another individual or couple for payment has raised thorny questions from feminists and religious conservatives alike about the exploitation of women and commodification of children.
Today, most countries around the world, including developing nations, ban commercial surrogacy. But the practice is still legal in the U.S., which has emerged as an in vitro fertilization hub for prospective parents at home and abroad. In nearly every state, surrogacy operates legally or underground.
by Margie Fishman, The News Journal, June 16, 2017
Click here to read the entire article.

Who am I? On the deepest level, I am blessed. I have an amazing partner, who I have known since 1989 and been married to since 2004. I am the donor dad of two beautiful daughters who have two moms who are equally amazing. My husband and I have expanded our family through surrogacy and have a seven-year old son. I have had three careers (acting, massage therapy and the law) and I am still discovering myself. I am the Board Chair of Men Having Babies. The one thing I know for sure is that life is about trusting your instincts. Family is an instinct.

Latest posts by Anthony Brown (see all)