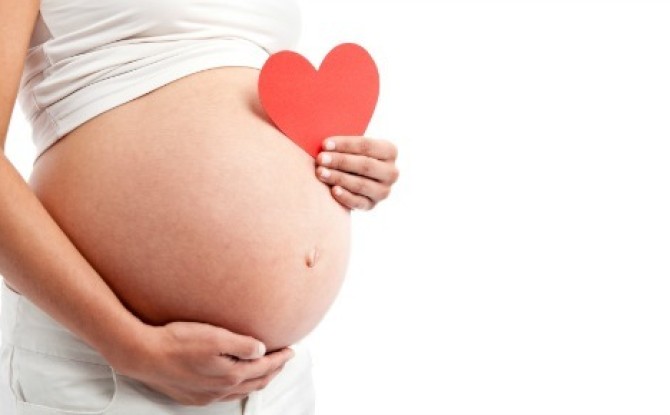 UK surrogacy law embraces single parents from today
UK surrogacy law embraces single parents from today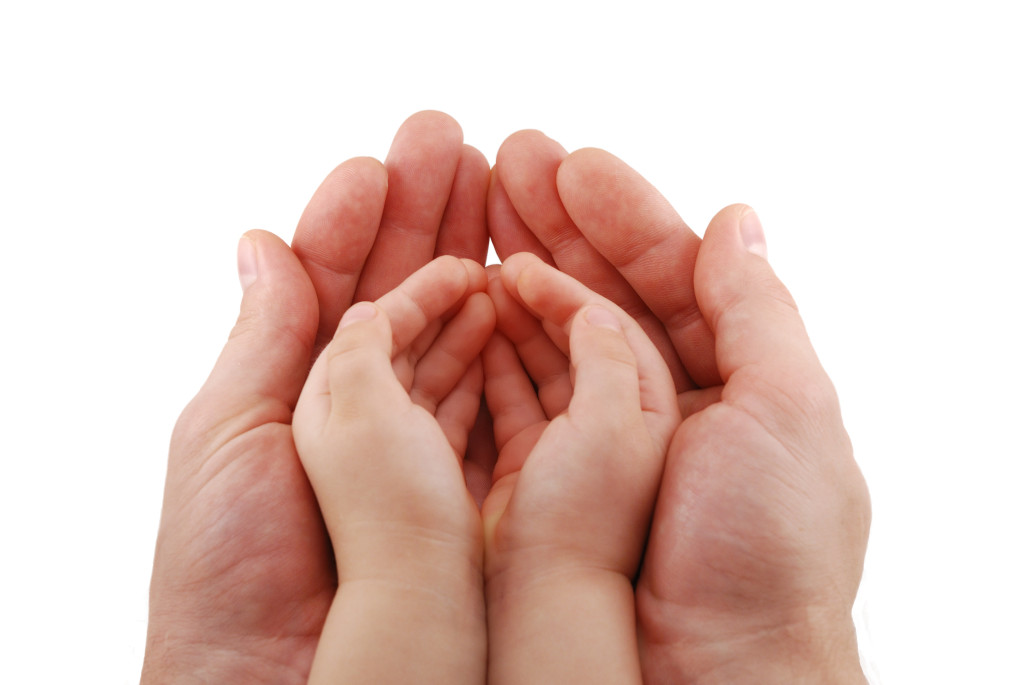 Today the clock also starts ticking on the six month window during which existing single parents through surrogacy can apply for a parental order retrospectively. The window will close on 2 July 2019, with applications beyond that possible but more complicated. If you are a single parent of a child born through surrogacy and would like more information about whether and how to make an application then contact us by emailing hello@ngalaw.co.uk or calling 0203 701 5915.
To mark today's law change, we wanted to reflect on our campaigning journey of the last ten years. It all started in 2008 when, as part of making UK fertility law more inclusive, the Human Fertilisation and Embryology Bill 2008 proposed broadening who could apply for a parental order from just married couples to married, unmarried and same-sex couples. Single parents remained excluded so, through her work as part of a stakeholders' group supporting progressive reform, NGA Law founder Natalie Gamble proposed and drafted an amendment to the Bill which would have included single parents too. Her amendment was tabled by Dr Evan Harris MP when the Bill was in Committee, but not pursued when it became clear the government did not support it. On behalf of the government Dawn Primarolo MP said:
Surrogacy is such a sensitive issue, fraught with potential complications such as the surrogate mother being entitled to change her mind and decide to keep her baby, that the 1990 Act quite specifically limits parental orders to married couples where the gametes of at least one of them are used. That recognises the magnitude of a situation in which a person becomes pregnant with the express intention of handing the child over to someone else, and the responsibility that that places on the people who will receive the child. There is an argument, which the Government have acknowledged in the Bill, that such a responsibility is likely to be better handled by a couple than a single man or woman.
There was no evidence basis for such a statement, but it was clear that discrimination against single parents was government policy rather than oversight.
At both NGA Law and Brilliant Beginnings we continued to help single parents through surrogacy as we have always done. The lack of availability of parental orders hasn't stopped single mums and dads having children through surrogacy. It has, however, made things harder and restricted the legal recognition of their families. All but two of the single parents we have worked with have had to go overseas to find a surrogate and almost all have then lived under the radar, without parental responsibility and with their surrogate remaining their child's legal mother in the U.K., hoping that no one would ever question their authority to parent. We have shared their frustration about how unfair and discriminatory the law was.
By Natalie Gamble, NGA Blog, January 3, 2019
Click here to read the entire article.

Who am I? On the deepest level, I am blessed. I have an amazing partner, who I have known since 1989 and been married to since 2004. I am the donor dad of two beautiful daughters who have two moms who are equally amazing. My husband and I have expanded our family through surrogacy and have a seven-year old son. I have had three careers (acting, massage therapy and the law) and I am still discovering myself. I am the Board Chair of Men Having Babies. The one thing I know for sure is that life is about trusting your instincts. Family is an instinct.

Latest posts by Anthony Brown (see all)