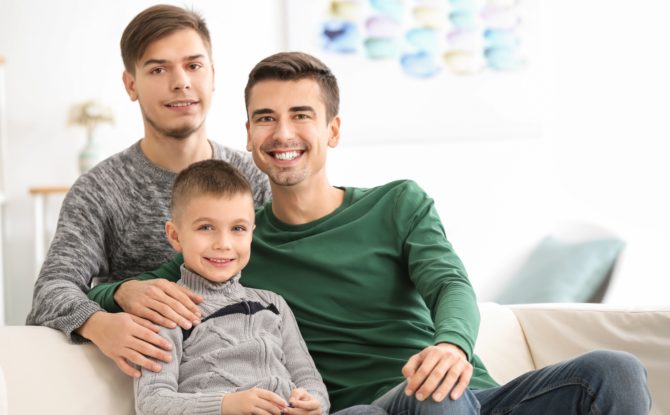 Utah Supreme Court Will Now Allow Surrogacy for Same-Sex Couples
The Utah Supreme Court struck down a law stopping same-sex couples from having children through surrogacy.
Chief Justice Matthew Durrant declared in a Utah Supreme Court ruling that "same-sex couples must be afforded all of the benefits the State has linked to marriage and freely grants to opposite sex-couples," reports Fox 13 Salt Lake City.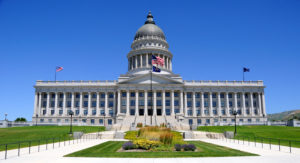 The law was challenged by a gay couple who entered into a gestational contract with a straight couple, but ran into legal issues thanks to strict language in Utah's laws governing surrogacy. A lower court judge noted Utah statute only allows surrogacy when an "intended mother is unable to bear a child or is unable to do so without unreasonable risk to her physical or mental health or to the unborn child."
Lower courts ruled that with two gay men, there was no intended mother.
The Utah Attorney General's office actually sided with the couple in the case, arguing the law should be gender neutral in its application, but it took going to the high court to deal with the explicit "mother" language appearing in the law as written.
Durrant wrote it was in the interest of the state to allow all same-sex couples the same access to surrogacy services.
Advocate.com by Jacob Ogles, August 2, 2019
Click here to read the entire article.

Who am I? On the deepest level, I am blessed. I have an amazing partner, who I have known since 1989 and been married to since 2004. I am the donor dad of two beautiful daughters who have two moms who are equally amazing. My husband and I have expanded our family through surrogacy and have a seven-year old son. I have had three careers (acting, massage therapy and the law) and I am still discovering myself. I am the Board Chair of Men Having Babies. The one thing I know for sure is that life is about trusting your instincts. Family is an instinct.

Latest posts by Anthony Brown (see all)