Personal stories are some of the best referrals you will find. However you create your family, the experience of others will guide you through the process. Do you have a story to tell, or just feel like sharing a thought? Please send us your stories, photos and videos to post online.
---
Our latest stories (See Family Stories for all of them)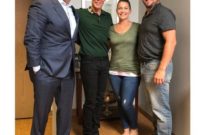 They were gay and wanted a baby. She loved being pregnant. They made a deal.
Christina Fenn and her husband, Brian, have driven an hour and a half to this quaint coffee shop in Monroe, […]
Read More

›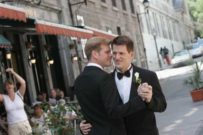 My Family's Story
My husband Gary and I were able to share our family's story with Robin and Jaimie of the hit podcast, […]
Read More

›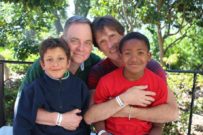 Parents get to learn the power of patience
Sister Lil is the assistant principal at Aidan's school. For a woman who never had progeny, she sure does know […]
Read More

›