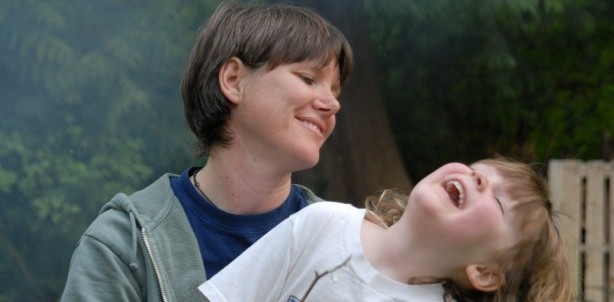 Co-Parenting Agreements
Our families take many forms.  The two parent "nuclear" family is not the only way to parent.  Many individuals and couples are seeking the assistance of third parties to actively co-parent children.  It is critical when entering into this type of parenting arrangement to understand each party's intent and parenting plan.  Co-parenting agreements allow for a clarity of understanding that is vital for a successful co-parenting relationship.
Co-parenting agreements will cover such issues as:
Financial support
Age appropriate visitation and custody schedules
Healthcare decision making
Education and religious decision making
Life insurance provisions
Guardianship nominations (estate planning issues)
Another area where co-parenting agreements can help is upon the dissolution of a relationship.  No couple thinks that their relationship will fail. This is why it is critical to have legal parenting agreements in place that plans for childcare, custody, visitation and support should the relationship dissolve. But when children are involved, it is imperative to consider their needs while the parents are together and on the same page about their children's best interests.
While co-parenting agreements are useful during the Second-Parent Adoption process to protect the rights of a non-biological parent before the adoption proceeding is completed, they are an absolute necessity when a couple with children ends their relationship.  According to Gay and Lesbian Advocates and Defenders (GLAD), New England's foremost legal authority on family issues for LGBT parents, co-parenting agreements should follow ten basic guidelines: Be honest about existing relationships regardless of legal labels; Consider the dispute from the perspective of the child or children; Try to reach a voluntary resolution; Try to maintain continuity for the child; Remember that breaking up is hard to do: Seriously investigate allegations of abuse in determining what is best for the child; Honor your agreements; The absence of legal documents is not determinative of the issues; Treat litigation as a last resort; and Treat homophobic law and sentiments as off-limits.
If you have specific questions about co-parenting agreements, please email Anthony@TimeForFamilies.com.
[si-contact-form form='1′]