Personal stories are some of the best referrals you will find. However you create your family, the experience of others will guide you through the process. Do you have a story to tell, or just feel like sharing a thought? Please send us your stories, photos and videos to post online.
---
Our latest stories (See Family Stories for all of them)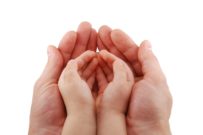 I Just Wanted a Baby, But Surrogacy Gave Me So Much More
When I started telling people I was having a baby with a gestational surrogate, the responses ranged from awkwardly supportive […]
Read More

›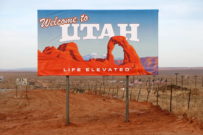 He Gave Thanks for His 2 Dads, Louis and Joshua van Amstel. His Teacher Condemned Gay Couples.
The substitute teacher was fired from a Utah public school. One of the boy's parents, Louis van Amstel of "Dancing […]
Read More

›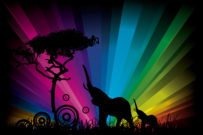 "This is Quite Gay" - Gay Shame
Social media has become a space where my own family and friends have turned into censors, denigrating me for being […]
Read More

›