Adoption, Surrogacy, Estate Planning & More
TimeForFamilies.com is a labor of love. I have had the pleasure of serving the legal needs of the LGBT community for fifteen years, currently as Head of the Family and Estates division and senior associate at the law firm of Chianese & Reilly Law, PC. My goal with this site is to provide lesbian and gay couples and individuals with the vital information necessary to make informed choices in the process of creating and protecting their own families.
Adoption, second or step parent adoption, surrogacy, artificial insemination, intrauterine insemination, in vitro fertilization… Each path to parenthood has specific considerations, obstacles and rewards. As you read through the personal stories on TimeForFamilies.com, I hope that you find the answers that you are looking for!
---
Featured Articles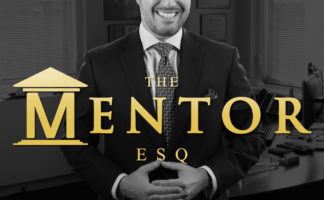 Anthony M. Brown Featured on the Podcast, The Mentor Esq.
The Mentor Esq., a new legal podcast, recently featured Anthony M. Brown, founder of Time For Families Law, PLLC. The […]
Read More

›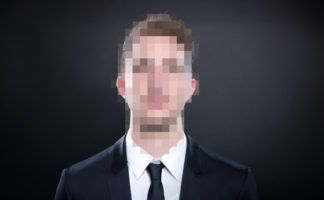 The Anonymous Donor Myth
The anonymous donor myth was, only a few years ago, not a concern to the many anonymous sperm and egg […]
Read More

›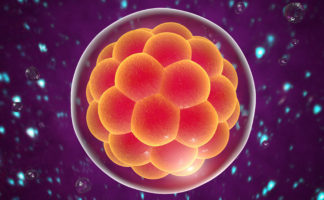 Embryo Donation May Be The Answer For You
If you are asking what to do with your extra embryos, embryo donation is a viable, and ethical, option.
Read More

›
---
Recently Added
---
Latest Videos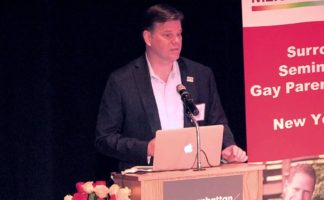 Men Having Babies - The Journey Starts Here
For the last 6 years I have been the Chairman of the Board of Men Having Babies, a nonprofit organization […]
Read More

›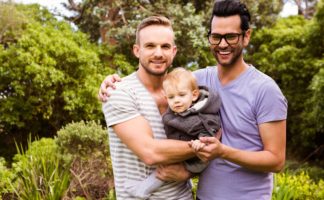 GPAP (Gay Parenting Assistance Program) Making Gay Parenthood a Wider Reality
For many prospective gay fathers, the path to parenthood through gestational surrogacy can often feel hopeless, financially infeasible and incredibly […]
Read More

›
Best Interests of the Child - Evolving Family Law
Best Interests of the Child – In this next installment of the Columbia Teachers College series on professionals working within […]
Read More

›
---
In the News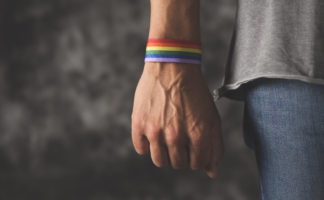 Dozens of anti-LGBTQ state bills already proposed in 2020, advocates warn
Many of the anti-LGBTQ state bills focus on transgender youth, including legislation in South Dakota that would make it a […]
Read More

›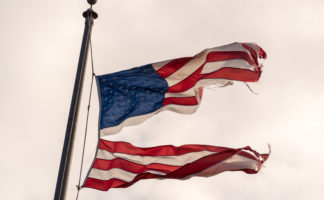 Tennessee lawmakers pass legislation allowing adoption agencies to deny gay couples
Tennessee lawmakers are already making waves on the first day of the Legislative Session with passing a bill that would […]
Read More

›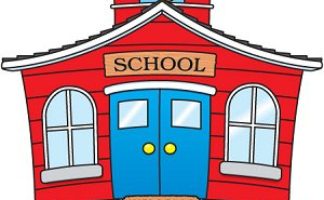 How will LGBT history be taught in New Jersey schools after new law?
New Jersey schools will teach LGBT history under a new state law, but what does that mean for the classroom? […]
Read More

›
---
Keep in touch with TimeForFamilies.com!
Receive our newsletter or get an e-mail alert when we update our blog.