Adoption, Surrogacy, Estate Planning & More
TimeForFamilies.com is a labor of love. I have had the pleasure of serving the legal needs of the LGBT community for fifteen years, currently as Head of the Family and Estates division and senior associate at the law firm of Chianese & Reilly Law, PC. My goal with this site is to provide lesbian and gay couples and individuals with the vital information necessary to make informed choices in the process of creating and protecting their own families.
Adoption, second or step parent adoption, surrogacy, artificial insemination, intrauterine insemination, in vitro fertilization… Each path to parenthood has specific considerations, obstacles and rewards. As you read through the personal stories on TimeForFamilies.com, I hope that you find the answers that you are looking for!
---
Featured Articles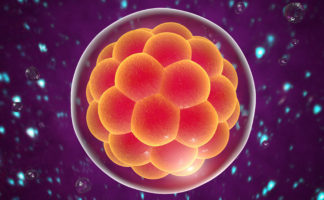 Embryo Donation May Be The Answer For You
If you are asking what to do with your extra embryos, embryo donation is a viable, and ethical, option. Individuals […]
Read More

›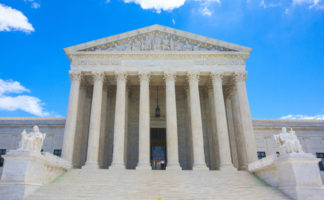 What does a Kavanaugh Court mean for the LGBT community?
What does a Kavanaugh Court mean for the LGBT community? In short, a generation's worth of challenges, dismissals and legitimized […]
Read More

›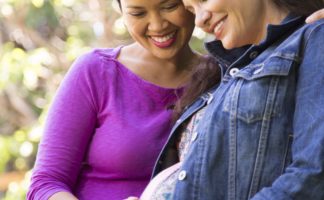 Guardianship for Children – Priceless Peace of Mind
Creating a guardianship for Children may be the most important reason for creating an estate plan. With a thoughtfully chosen […]
Read More

›
---
Recently Added
---
Latest Videos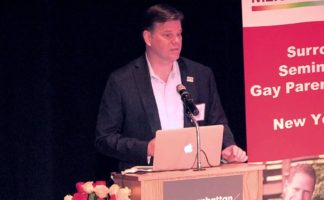 Men Having Babies - The Journey Starts Here
For the last 6 years I have been the Chairman of the Board of Men Having Babies, a nonprofit organization […]
Read More

›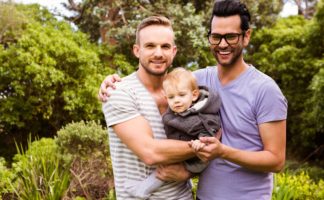 GPAP (Gay Parenting Assistance Program) Making Gay Parenthood a Wider Reality
For many prospective gay fathers, the path to parenthood through gestational surrogacy can often feel hopeless, financially infeasible and incredibly […]
Read More

›
Best Interests of the Child - Evolving Family Law
Best Interests of the Child – In this next installment of the Columbia Teachers College series on professionals working within […]
Read More

›
In The News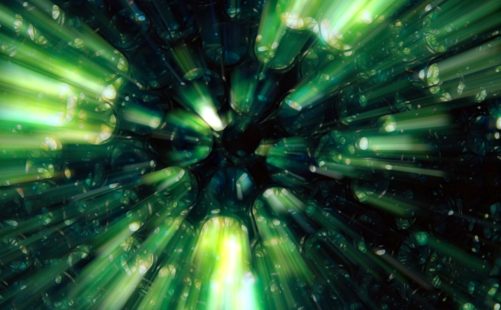 Buttigieg Is Trump's Kryptonite
Mayor Pete's campaign is about finally grabbing 'freedom, security, and democracy' back from the GOP, and dashing for higher, non-ideological […]
Read More

›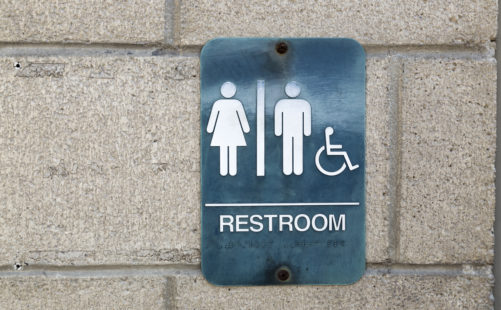 Challenge to Trans Student Bathroom Access Advances
Federal court says valid sexual harassment, religious freedom claims asserted on trans bathroom Access In a first round advance for […]
Read More

›
Keep in touch with TimeForFamilies.com!
Either by receiving our newsletter or receiving an e-mail when we update our blog (RSS Feed).