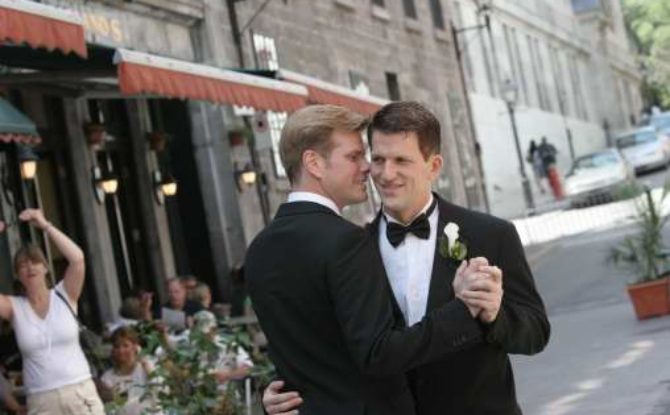 My Family's Story
My husband Gary and I were able to share our family's story with Robin and Jaimie of the hit podcast, If These Ovaries Could Talk.
We spoke about being a known donor, having our son with a known egg donor and gestational carrier, as well as our commitment to inviting others to get to know us through honest question and answer.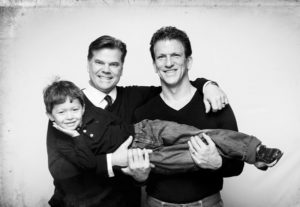 This podcast is really important. Not only are Jaimie and Robin helping others to have their families, they are demysifying the process and helping others to know that our families are just like theirs.
Go to www.ovariestalk.com for information and you can download their podcast on all podcast platforms.
Click here to listen to our episode, "They Met at the Disco."

Who am I? On the deepest level, I am blessed. I have an amazing partner, who I have known since 1989 and been married to since 2004. I am the donor dad of two beautiful daughters who have two moms who are equally amazing. My husband and I have expanded our family through surrogacy and have a seven-year old son. I have had three careers (acting, massage therapy and the law) and I am still discovering myself. I am the Board Chair of Men Having Babies. The one thing I know for sure is that life is about trusting your instincts. Family is an instinct.

Latest posts by Anthony Brown (see all)