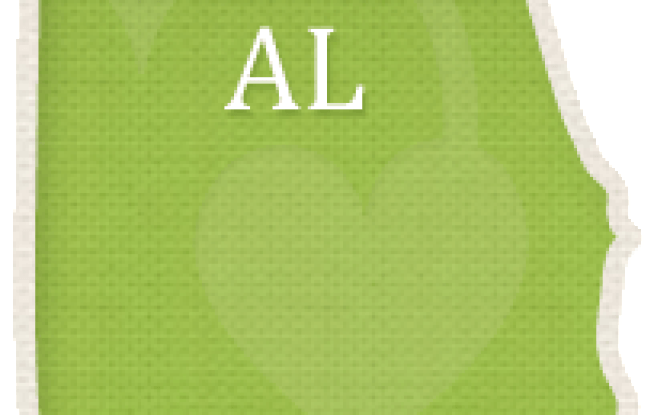 Ban On Same Sex Marriages Still In Effect
Ban On Same Sex Marriages Still In Effect Alabama Chief Justice Says
Alabama Chief Justice Roy Moore's latest move stating ban on same sex marriages is still effective is "sad & pathetic," Montgomery County Probate Judge Steven Reed tweeted on Wednesday.
Alabama Chief Justice Roy Moore, in an administrative order issued on Wednesday morning, announced that a ban on granting same-sex couples' marriages remains in effect in Alabama until a specific court order is issued to end the ban.
Specifically, Moore wrote that a prior order of the Alabama Supreme Court that barred probate judges from issuing marriage licenses to same-sex couples remains in effect.
Moore's order, however, makes no mention of a contradictory federal court injunction issued this past year.
The U.S. Supreme Court decision from this past June in Obergefell v. Hodges, Moore wrote, only specifically struck down the marriage bans in Kentucky, Michigan, Ohio, and Tennessee. While it is precedent that would be applicable to other states' bans, he wrote, it is not a specific order that would end Alabama's ban.
"[A]n order issued by a court with jurisdiction over the subject matter and person must be obeyed by the parties until it is reversed by orderly and proper proceedings," he explained.
Moore concluded: "Until further decision by the Alabama Supreme Court, the existing orders of the Alabama Supreme Court that Alabama probate judges have a ministerial duty not to issue any marriage license contrary to the Alabama Sanctity of Marriage Amendment or the Alabama Marriage Protection Act remain in full force and effect."
Moore stated that he issued the order as the head of the Unified Judicial System of Alabama and under his authority "to correct or alleviate any condition or situation adversely affecting the administration of justice within the state" or take other action "necessary for the orderly administration of justice within the state."
by Chris Geidner – Buzzfeed.com, January 6, 2016

Who am I? On the deepest level, I am blessed. I have an amazing partner, who I have known since 1989 and been married to since 2004. I am the donor dad of two beautiful daughters who have two moms who are equally amazing. My husband and I have expanded our family through surrogacy and have a seven-year old son. I have had three careers (acting, massage therapy and the law) and I am still discovering myself. I am the Board Chair of Men Having Babies. The one thing I know for sure is that life is about trusting your instincts. Family is an instinct.

Latest posts by Anthony Brown (see all)