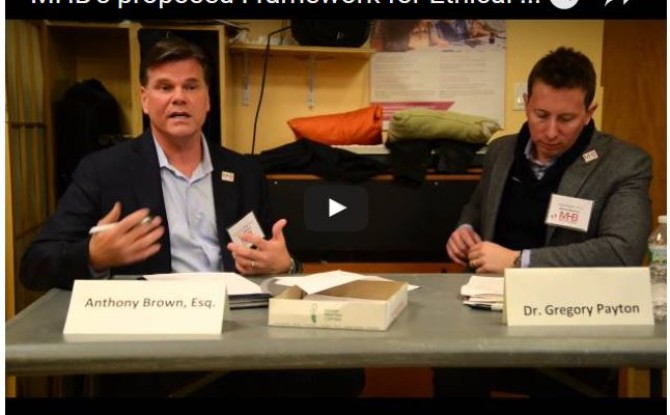 Ethical Surrogacy guidelines are imperative to a successful journey to parenthood.
At the Men Having Babies 2015 New York Ethical Surrogacy Conference we focused on teaching the public at large about surrogacy and providing tools to intended parents to ensure that their surrogacy journey is ethical and positive.
As part of our mission to promote ethical surrogacy practices that benefits all involved parties, Men Having Babies   is in the process of devising a framework for ethical surrogacy principles, protocols and best practices for intended parents. The latest version drafted by our Board and our Surrogates Advisory Board is available on menhavingbabies.org. The document is already available in English, French and Hebrew, and we are collaborating with several community organizations to translate this document to additional languages and collect feedback. Selected issues from this framework will also be brought up for discussion and public comments at our upcoming conferences.
Men Having Babies ("MHB") is an independent nonprofit organization dedicated to providing gay biological fathers and fathers-to-be with educational and financial support. We offer the following framework of ethical guidelines and best practices as part of our goal to promote surrogacy practices that minimize the risks and maximize the benefits to all involved. The framework comprises of three levels: a Statement of Principles, Baseline Protocols for Providers, and Recommended Best Practices for intended parents.