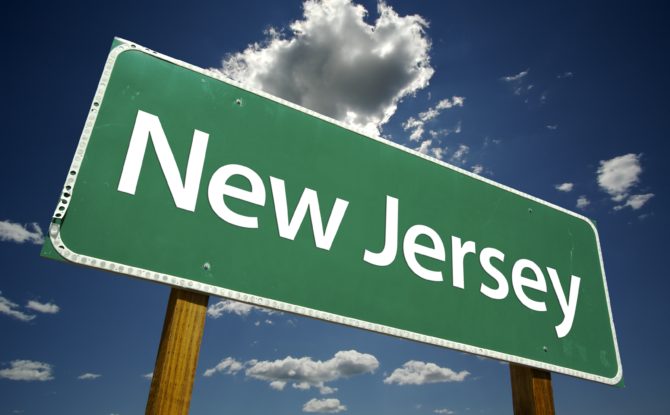 New Jersey Gestational Carrier Agreement Act Provides Legal Protections to Help Individuals Struggling to Conceive
The New Jersey Gestational Carrier Agreement Act sponsored by Assemblywomen Valerie Vainieri Huttle, Annette Quijano and Mila Jasey to provide legal protections to those struggling to conceive a child who wish to use a gestational carrier has been signed into law.
The law (A-1704), titled the New Jersey Gestational Carrier Agreement Act, authorizes a written contract under which a woman agrees to carry and give birth to a child created using assisted reproduction on behalf of an intended parent.
Unlike traditional surrogacy, in which a woman is artificially inseminated with the semen of the intended father and gives birth to a child through the use of her own egg, a gestational carrier does not make use of her own egg and therefore is not genetically related to the child.
The issue of surrogacy garnered national headlines in the late 1980's with the case of "Baby M," in which the New Jersey Supreme Court found traditional surrogacy agreements invalid because they violated various public policies and state statutes. In 2009, a New Jersey Superior Court ruled that the findings in the Baby M case apply to gestational surrogacy as well as traditional surrogacy cases.
Because advances in reproductive technology now allow for the transfer of an embryo into the body of a woman who is not genetically related to the child, traditional surrogacy agreements like the one in Baby M, and adoption, are no longer the only means by which a couple that is having reproductive difficulties may have children.
"Ignoring the legal issues that accompany technological advancements does not remove the challenges, it merely adds an additional burden on loving couples or individuals who are already struggling to have a child," said Vainieri Huttle (D-Bergen). "With this law, intended parents and gestational surrogates will have the legal protections that were denied to them before."
The law takes into account the advances in reproductive technologies and permit gestational carrier agreements, which would stipulate that upon the birth of the child, the intended parent becomes the legal parent of the child and the woman – the gestational carrier – would have no parental rights or obligations.
insidernj.com, May 30, 2018
Click here to read the entire article.