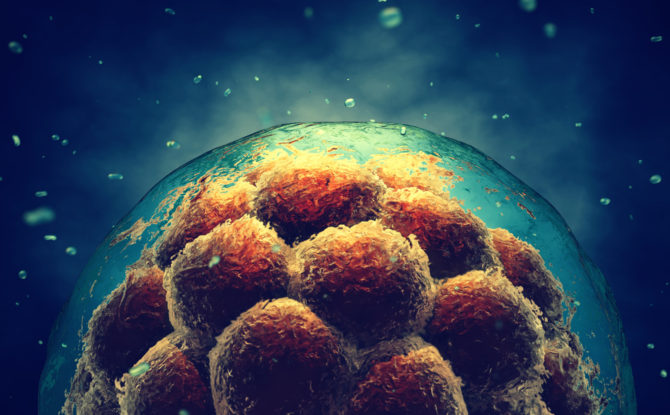 Although women from all walks of life tend to experience infertility at similar rates, a new U.S. study suggests there are wide disparities in access to treatment.
Researchers examined survey data collected between 2013 and 2016 from 2,052 women, ages 20 to 44, who were representative of more than 45 million women nationwide.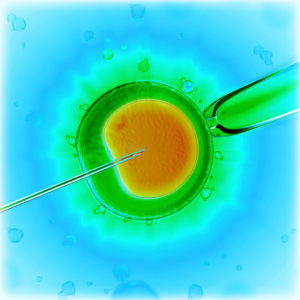 Overall, 12.5% of the women reported trying to conceive for one year without becoming pregnant, the timeline doctors typically use to define infertility. Just a third of those making less than $25,000 a year sought treatment for infertility, compared with two thirds of those making $100,000 or more, researchers report in Fertility and Sterility.
"People of all races, education levels, incomes, citizenship statuses, health insurances and sites of health care use report similar rates of having infertility," said Dr. James Dupree, an assistant professor of urology and obstetrics and gynecology at the University of Michigan in Ann Arbor.
"Women with less education, lower incomes, non-citizens and women without health insurance and without access to physician offices did not see their doctors as often for help with infertility," Dupree said by email. "So, patients and families should know that if they have infertility, they're not alone, and they should go to see their doctor for help."
Most healthy couples can conceive within three to six months, although the process can take longer for people who are older or who have fertility compromised by certain medical conditions or lifestyle habits.
Infertility rates in the study ranged from 5.8% among women 20 to 24 years old up to 20.5% among women 40 to 44 years old.
Older women were also more likely to seek help: 67.3% of women 35 to 39 years old with infertility saw a medical provider, as did 61.7% of infertile women 40 to 44 years old. Only 11.7% of women 20 to 24 years old sought treatment for infertility.
Reuter.com, by Lisa Rappaport, July 17, 2019
Click here to read the entire article.