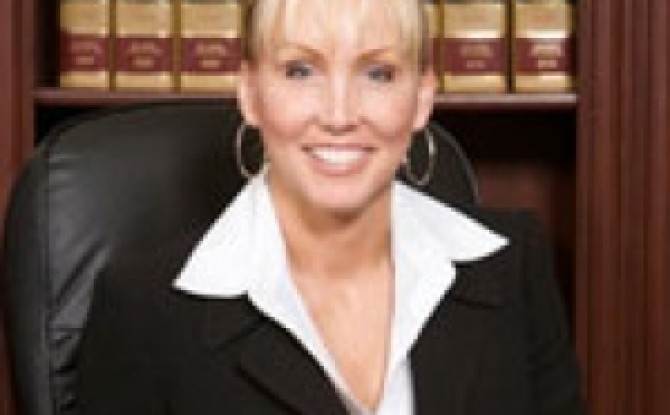 Attorney Theresa M. Erickson recommends:
1. Contact a Reproductive Lawyer or IVF Clinic for recommendations – the lawyers and the doctors are the licensed professionals in this field, as are the psychologists, and they can often give good advice on where to begin your journey. You might also find a lawyer you want to work with when it becomes time to sign and review agreements with Intended Parents.
2. What if the lawyer or clinic has their own agency for matching surrogates with parents? Well, I myself own an agency, so I can speak clearly to the potential conflicts of interest that can arise between you and the agency or the clinic; however, here are a few things to remember:
a. Doctors and lawyers are licensed professionals who have licenses that they have worked hard to obtain and maintain. At least in my office, surrogates always get their own attorneys, their own psychologist, and their own support separate from me. But remember, doctors are not lawyers just as lawyers are not doctors – it is that simple.
b. If an IVF physician has an agency, how is their money held for their surrogates? It is unlikely that they are licensed and bonded escrow holders, and they are not attorneys whose clients are protected by the state bar's client security fund, so ask that question. Physicians do not have the same protections as the attorney's trust account does.
c. With an IVF Physician, what happens at 12 weeks when you are released to your OB physician? Do they have the staff to do that, and who is that? How does the clinic still handle and facilitate your arrangement, if at all? Make sure you are being supported all the way to the end, not just until the pregnancy reaches the first trimester.
d. Now, as for your health and physical well being, the other issue that some have is the conflict of interest that a doctor has with his patient, the surrogate, and his patient, the Intended Parents. Again, as it has to do with your health and well-being, make certain that you get independent legal representation and ask questions. It is your body and your health, so you must be diligent in making certain that you are being protected too. Many, many IVF Physicians are wonderful, caring doctors, but you must ask questions to ensure you are being protected. Also, ask what their success rates are and how long they have been practicing IVF?
3. Agencies – yes, they are unregulated, unlicensed, etc. – but, speak with them too – better yet, meet with them in their office and meet the staff. Some are very reputable. Ask a reproductive lawyer or IVF clinic for recommendations. Then, call and interview them. Ask them the following:
a. Are they a match making service only, or do they provide support throughout the entire process through delivery and beyond?
b. How are their surrogates and donors funds held? Make certain that they are held by an escrow company or by an attorney.
c. What type of support do they provide? Get specifics. What type of staff do they have and how many people are there for you in the office?
d. Do they have parents waiting? If not, how long will you have to wait? Remember, promises of being matched immediately are empty, as each case if different. Also, ask how many matches they do per year and per month.
e. How long have they been in business? Can you speak with other surrogates?
f. Agencies are not medical providers, but the reputable ones know what they are doing and are instrumental in helping you select a physician, psychologist, etc., as well as helping you get answers when the medical aspect is unclear. Don't think that you will be left with inadequate medical care if you go through an agency.
g. Reputable agencies are insured against Errors & Omissions Insurance. Ask if they carry it.
h. Does the agency have surrogate support group meetings and/or annual parties? These are always alot of fun, and there are usually prizes for the winners of contests. This is also a great way to meet other women like yourself who are going through many of the same things.