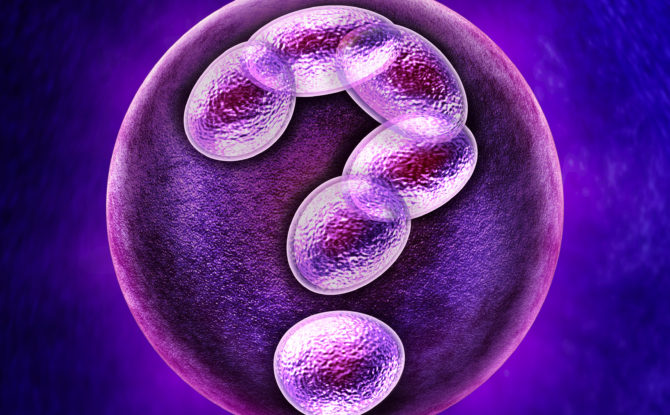 Two couples that gave birth to children with a genetic defect later traced to donated eggs won a lawsuit against a New York fertility doctor and his clinic in the state's highest court Thursday.
The two children, both born in 2009, have Fragile X syndrome, a genetic condition that can lead to intellectual and developmental impairments. The parents, identified by initials and last names in legal papers, were told the egg donors were screened for genetic conditions.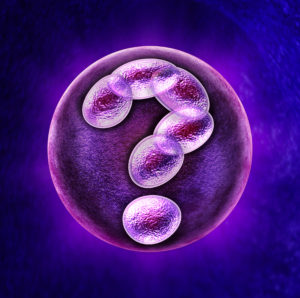 The parents are seeking legal damages for the added expenses of raising a disabled child. The amount of the damages was not set by the court and will likely be determined in further legal proceedings.
The case hinged on the state's medical malpractice statute of limitations, which bars lawsuits filed more than two and a half years after the alleged act of malpractice — or the patient's last treatment by the physician.
The lawsuits were filed two years after the children were born, when the condition became apparent, but more than two and a half years following the final treatment at the clinic. The egg donors were tested after the children were born and found to be carriers of the Fragile X mutation, according to court filings
Attorneys for the Reproductive Medicine Associates clinic and physician Alan Copperman argued the suit was filed too late, because the statute of limitations began counting down when the women ended fertility treatment after becoming pregnant, and not when the children were born or when the genetic abnormality was diagnosed.
December 14, 2017 – AP via New York Daily News
Click here to read the entire article.