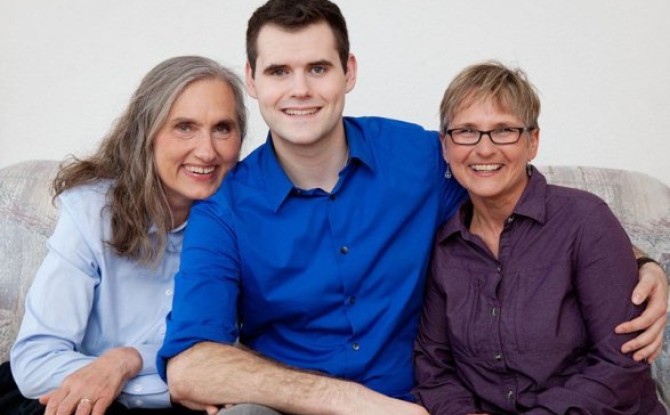 By Zack Ford, ThinkProgress.org, October 28, 2013
Two marriage equality cases are advancing to the Ninth Circuit of Appeals from the states of Nevada (Sevcik v. Sandoval) and Hawaii (Jackson v. Abercrombie). In both cases, marriage equality lost at the district court level, distinguishing them from the case challenging California's Proposition 8 and essentially freeing them of the jurisdictional issues that complicated the Prop 8 case. This means that the two cases provide an opportunity for the court to directly consider the constitutionality of states banning same-sex marriage.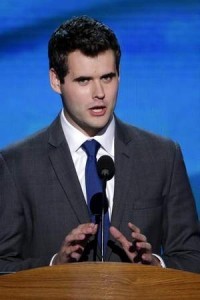 Numerous professional organizations submitted amicus briefs last week advising the court about why it should support marriage equality and in particular, addressing the question of same-sex parenting. Opponents assert that same-sex marriage should be banned because children fare better with different-sex parents than with same-sex parents. Not only does this ignore the fact that joint adoption is already legal for same-sex couples in both Nevada and Hawaii, but as the scholarly community points out, it disregards the consensus of scientific research endorsing same-sex parenting.
In a brief filed by the American Psychological Association, National Association of Social Workers, American Association for Marriage and Family Therapy, American Psychoanalytic Association, and Hawaii Psychological Association, the scholars outline three factors that research has determined leads to good parenting:
The quality of the relationships between parent and child.
The quality of the relationships among adults in the child's life (such as between the parents).
Available economic resources to support the child's development (e.g., safer neighborhoods, more nutritious food, etc.).
The groups point out that these factors are not impacted by sexual orientation, and thus there is no reason to conclude same-sex parents would be inferior in any way.
In a complementary brief, the American Sociological Association (ASA) expanded upon what research says specifically about the outcomes for children of same-sex parents:
Click here to read the entire article.