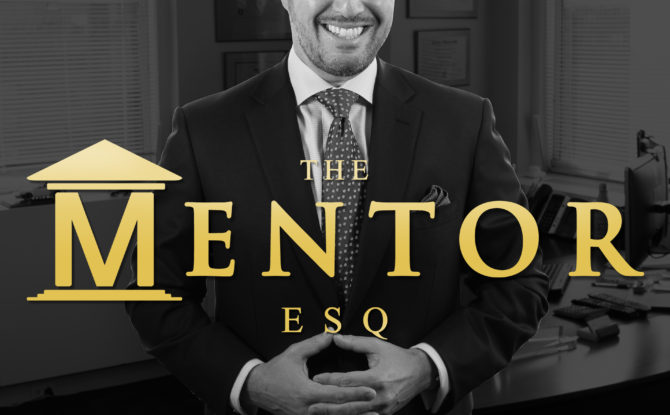 The Mentor Esq., a new legal podcast, recently featured Anthony M. Brown, founder of Time For Families Law, PLLC.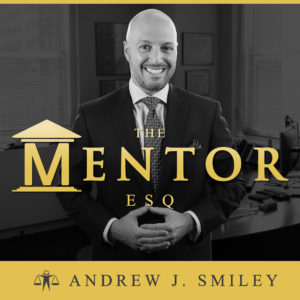 The Mentor Esq. was founded by Andrew J. Smiley, the famed personal injury attorney in New York City, to help younger attorneys, and seasoned attorneys, to learn more about specific areas of the law and about the profession of law itself. Episodes of The Mentor Esq. cover such topics as civil rights work to women in the law, as well as the ABCs of trial work, from opening statements to cross examination.
This is the first season of The Mentor Esq. and Andrew is currently planning for season 2. While there are numerous areas of the law, and attorneys, that he could focus on, I am grateful that Andrew allowed me to tell my story and share my concerns for the future of LGBTQ law in New York, as well as in the Country.
Anthony's Start in The Law
Andrew reached out to Anthony to join The Mentor, Esq. podcast to discuss two separate issues. On episode four of the podcast, Anthony discusses how he came to the law after a career as an actor and a medical massage therapist. Andrew asked Anthony about how he started his practice and who guided him along the way. Click here to listen to Anthony talking about his pathway to the law. Younger attorneys will find this episode particularly interesting because Anthony discusses new ways to look at your career, especially at its inception, by thinking outside of the box and planning ahead for what you want your legal practice to focus on and how it intersects with your personal life.
LGBTQ Family Law
Andrew asked Anthony back to the podcast to discuss more specific topics such as LGBTQ family formation and the current state of surrogacy in New York. With current legislation in New York up for a vote very soon, Anthony discusses the specifics off The Child Parent Security Act – the pending law which would legalize compensated surrogacy and provide for parentage orders, which would allow for lesbian couples with known sperm donors to avoid the second parent adoption process altogether. The Child Parent Security Act would bring New York's family law into the 21st century.
If these issues mean something to you, it is definitely worth your time to check out The Mentor Esq. A full episode list can be found here.
Anthony M. Brown, November 26, 2019
For more information, please email anthony@timeforfamilies.com.