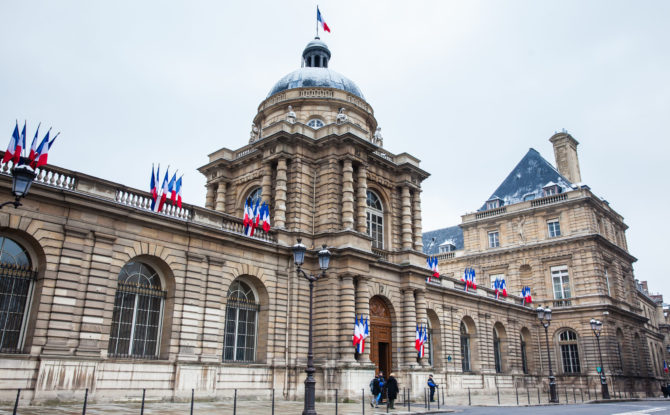 The bill passed by the French Senate is watered down but still extremely transgressive.
The French Senate adopted the draft bioethics law currently under discussion in that body by a relatively small margin of 10 votes on Tuesday. One of its most spectacular elements, the legalization of access to artificially assisted procreation for single women, including those in lesbian relationships, was confirmed, as well as the widening of possibilities for research on human embryos. Other articles of the law were modified by the Senate, which canceled some of its more shocking propositions.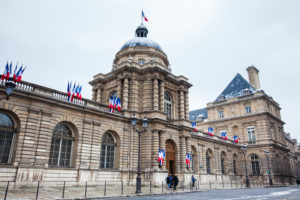 Although the higher chamber in France still has a right-of-center majority, the text, which remains deeply transgressive, obtained 153 votes in its favor, while 143 senators voted against and 45 abstained. The voting was not uniform right and left — 97 of the 144 "Les Républicains" mainstream right-wing senators rejected the law presented by Emmanuel Macron's left-wing government, while 25 voted for the text, thus bearing responsibility for its adoption.
The presidential party "La République en marche" (LREM), created for the last presidential election and not very strong in the Senate, was itself divided: six of its 24 senators voted against the text.
Almost all the 348 senators were present, a sign that the revision of France's bioethics laws is being taken seriously. The first such law was adopted in 1994 and was already transgressive because it legalized artificial procreation and embryo selection.
From the start, it was decided that the bioethics law would be revised every five years in order to take medical and scientific progress and new techniques into account. As a matter of fact, the laws were revised over larger intervals. Each time, new possibilities for embryo research, pre-implantation diagnosis, and other such transgressions were added.
The draft bioethics law now being discussed has been substantially amended by the Senate and will therefore return before the National Assembly, probably in April. Laws are adopted definitively without a second reading in France only when adopted by both chambers in exactly the same terms.
Lifestienews.com, by Jeanne Smits, February 7, 2020
Click here to read the entire article.