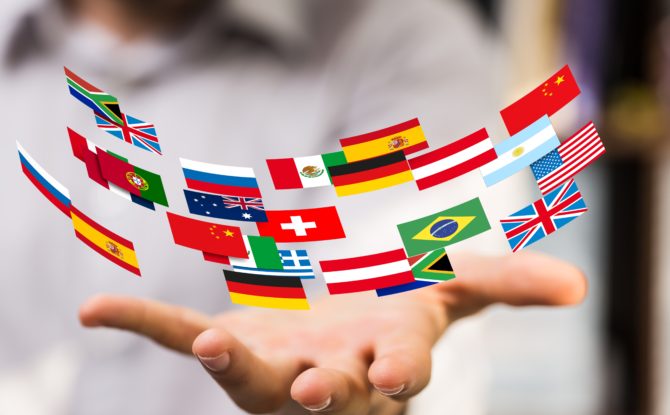 Lawmakers in Germany voted on Friday to allow same-sex marriage after a brisk but emotional debate in Parliament, setting the stage for the country to join more than a dozen European nations — including Ireland, France and Spain — in legalizing such unions.
BERLIN — The historic decision came with a swiftness rare in Germany's usually staid politics, after Chancellor Angela Merkel unexpectedly eased her conservative party's opposition to gay marriage and said she would allow lawmakers to vote their conscience on the measure, although she ultimately voted against it.
Ms. Merkel's softened resistance paved the way for her coalition partners in the Social Democratic Party and two other political groups to press for Friday's vote, which passed 393 to 226, with four abstentions.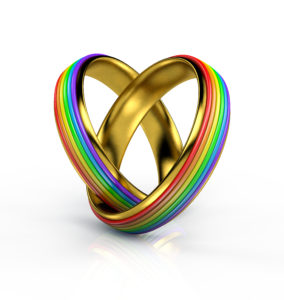 "If the Constitution guarantees one thing, it is that anyone in this country can live as they wish," Thomas Oppermann, the parliamentary leader of the Social Democrats, said in opening the floor debate. "If gay marriage is decided, then many will receive something, but nobody will have something taken away."
His remark was clearly intended to defuse conservatives — including Ms. Merkel — who argued that the Constitution protected conventional marriage.
The chancellor explained her stance in a two-minute statement after the vote, saying that she had come to support the right of same-sex couples to adopt but maintained her view that marriage remained a union between a man and a woman.
"I hope that with today's vote, not only that mutual respect is there between the individual positions, but also that a piece of social peace and togetherness could be created," Ms. Merkel said.
Axel Hochrein, a board member of the Lesbian and Gay Federation in Germany who attended the parliamentary debate, expressed no bitterness toward Ms. Merkel, even though he had said Thursday evening that he thought she was leaning toward supporting the measure.
New York Times – By ALISON SMALE and DAVID SHIMER
Click here to read the entire article.