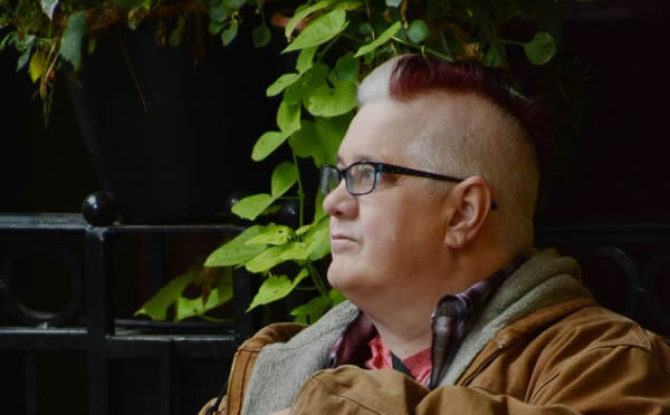 A federal judge has once again ruled in favor of an intersex person who was denied a passport because they do not identify as male or female.
Judge R. Brooke Jackson of the U.S. District Court for the District of Colorado in Denver in his Sept. 19 ruling said the State Department was "in excess of statute authority" under the Passport Act of 1926 when it denied a passport to Dana Zzyym, an intersex person who requested to list their sex as "X."
Zzyym, who lives in Colorado, is the associate director of the U.S. affiliate of Organization Intersex International. Zzyym is also a veteran who served in the U.S. Navy.
Zzyym applied for a passport in 2014 in order to attend a conference in Mexico City. The State Department told Zzyym it denied the application because it was "unable to fulfill your request to list your sex as 'X.'
Jackson ruled in Zzyym's favor in 2016, but the State Department appealed. Zzyym's case was reopened in 2017 after the State Department once again denied them a passport.
Zzyym, who is represented by Lambda Legal, in a press release noted it has "been nearly four years since the State Department first denied me a critical identity document that I need to do my job and advocate for the rights of intersex people both in the United States and abroad."
WashingtonBlade.com, by Michael K. Lavers, September 24, 2018
Click here to read the entire article.