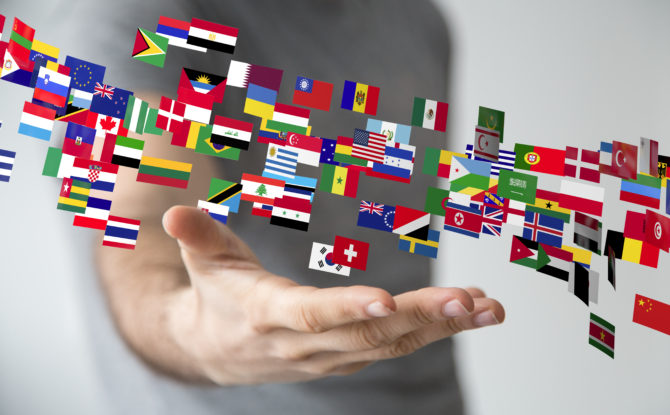 The industry's overregulation is making it increasingly difficult for willing families to take the plunge and attempt international adoption.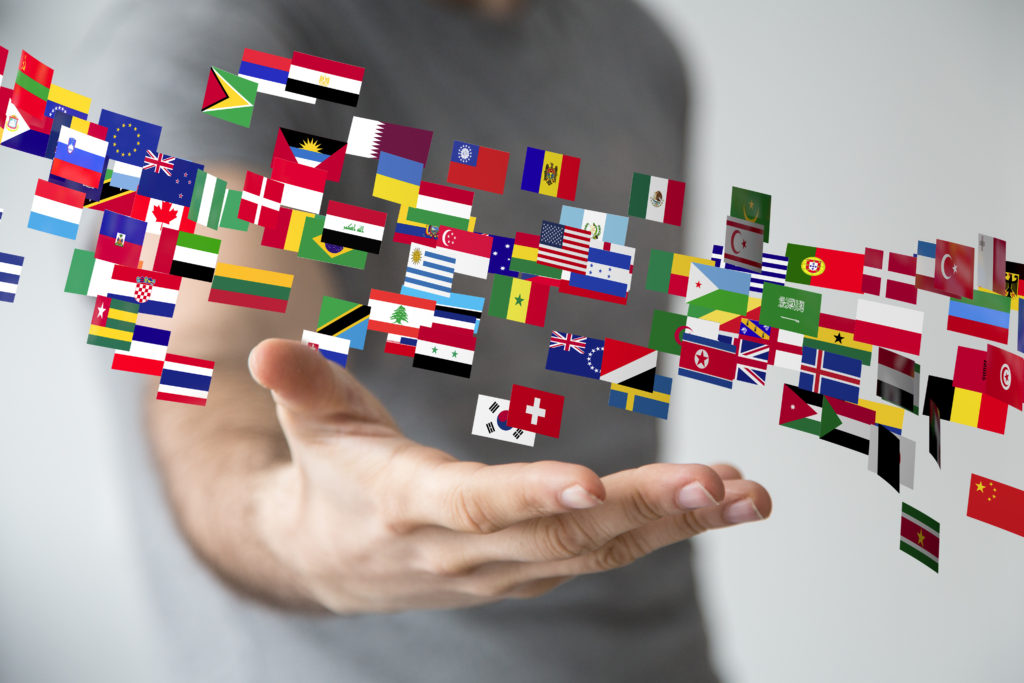 Rachel Garber always knew she wanted to adopt a child. Besides having grown up with five adopted siblings, in 2007 she made a memorable trip to the Chinese city of Xi'an, where she spent a month volunteering at a home for abandoned babies. "During this trip my feelings on adoption were solidified," she says. "I met my husband Ryan in 2010, and he knew right away that if we got married, we would end up going to China for a child."
While those plans were temporarily put on hold after their son Nixon was born with special needs, in 2017 the Garbers were finally matched with a little boy in China. After committing to his file, they learned that he was from the very city where Rachel had previously volunteered: Xi'an. "It was meant to be," she says.
Rachel and Ryan brought their second son, Nolan, home from China to Wyoming last year. Today he is 3 1/2 years old and thriving. His mom describes him as "very loving and yet very strong-willed!" A nearby doctor happens to be the foremost authority in Nolan's area of medical need. "From the moment we met our son, he has been a joy," Rachel says. "We have had many hard days, or days where I question my ability, but I can't imagine our life without him."
In a nation where tens of thousands of families have adopted children from overseas, the Garbers' story may sound familiar. But it is a story that is growing increasingly rare. International adoptions to America have been falling dramatically for the past 15 years, and a recent report shows that the decline hasn't slowed.
The U.S. Department of State's annual intercountry adoption report to Congress, released in March, shows that Nolan Garber was one of just 4,059 children adopted from overseas in FY 2018. This represents a 13 percent decline since the prior year, an 82 percent decline since intercountry adoption's peak in 2004, and a new historic low.
Why Is International Adoption Disappearing?
In its report, the Department of State (DOS)—which functions as the U.S. authority over international adoption—offers a few explanations for the latest decline. It notes that the largest decrease last year occurred in China, where the communist government has been suppressing the activities of all foreign nongovernmental organizations (NGOs).
TheFederalist.com, By Wendy Metzgar, April 2, 2019
Click here to read the entire article.