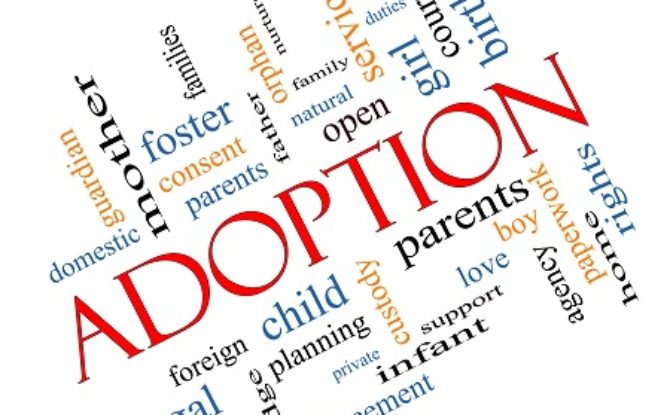 Two same-sex couples are challenging the state's "license to discriminate."
A federal judge ruled Friday that a lawsuit challenging Michigan's "license to discriminate" for religiously affiliated adoption agencies can proceed.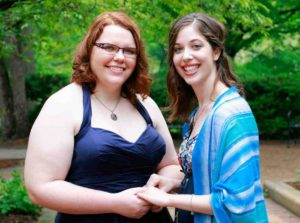 Two same-sex couples, Kristy and Dana Dumont and Erin and Rebecca Busk-Sutton, are directly suing the state for contracting with religious child-placement agencies it knows will refuse service to same-sex couples. In 2015, the legislature approved a law that ensured that agencies receiving taxpayer funding could refuse to serve same-sex couples without endangering their contracts with the state. Both couples have since been denied service from such agencies.
The state, along with St. Vincent Catholic Charities (which has joined the case as an intervenor defendant), argued that the case should be dismissed. But in his opinion Friday, U.S. District Judge Paul Borman, a Clinton appointment, agreed that the couples have made a credible case that the government is improperly entangled in endorsing the anti-gay religious views of these agencies.
"The Plaintiffs allege that the State Defendants could not turn away a same-sex couple on the basis of religious objections, yet they acknowledge that they are permitting their delegated agencies, carrying out a State function, to do exactly what the Constitution forbids them to do," he wrote.
ThinkProgress.com by Zack Ford, September 17, 2018
Click here to read the entire article.