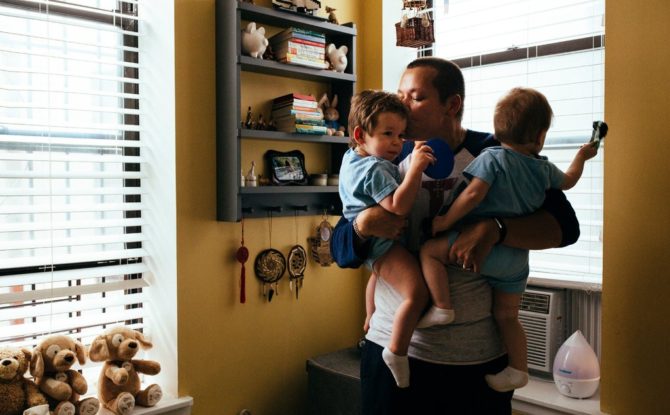 As the traditional concept of family continues to evolve, single gay fathering having children through surrogacy are beginning to emerge.
Julius Ybañez Towers was taking a walk around the Harlem Meer in Central Park with his twin 10-month-old sons and two dogs. A woman stopped to compliment him for giving his wife a break.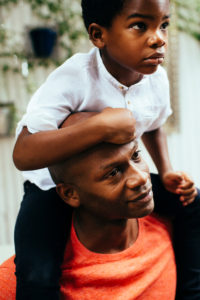 "There's no wife," he told the woman. "I'm a single gay dad from surrogacy." He smiled at the confused look on her face.
Mr. Towers, 40, is still rare, but he is part of a growing movement. Surrogacy agencies across the country report a surge of interest from single gay men in the last few years.
Shelly Marsh, a spokeswoman for Men Having Babies, a nonprofit that helps gay men navigate the surrogacy process, said that the increase in interest from single men is part of a broader surge in gay families.
"Our volume has increased substantially over the last few years," Ms. Marsh said. "But more so, single men are learning that they do not need to wait to find someone to fulfill the dream of having a biological child."
Most single gay men pursue what is known as gestational surrogacy: the surrogate is implanted with a fertilized embryo taken from a separate egg donor. The surrogate is not genetically related to the child. She also has no maternal rights, so intended parents are legally protected from her keeping the baby.
For that legal protection however, the birth must happen in a state where it's legal to pay a surrogate and that recognizes the contract. New Jersey recently approved compensation for surrogates; Washington State's announced it would do so in January. New York, along with Michigan and Louisiana, are the only states where it remains illegal to pay a woman to be a surrogate mother.
Where it is legal, the total cost of the procedure — from paying the agencies, the donor, the doctors, the surrogate and the birth — can be anywhere from $80,000 to $200,000. None of this is covered by insurance.
By Avichai Scher, New York Times, October 25, 2018
Click here to read the entire article.