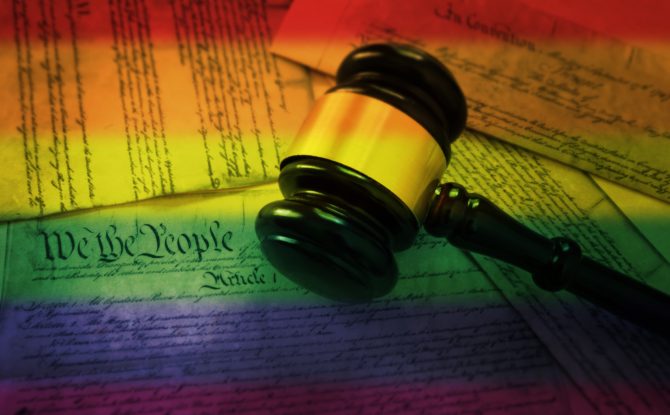 State Senate Republicans, after five years of resistance, support legislative fixes to lingering flaws in law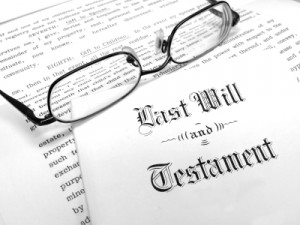 Roughly eight years after the passage of marriage equality in New York, the newly progressive State Senate finally overcame Republican obstruction to fix some lingering flaws in that law.
The updated law, which unanimously sailed through the upper chamber and awaits another easy passage in the State Assembly, wipes out gendered language within the Estates, Powers, and Trusts Law (EPTL) and the Surrogate's Court Procedure Act (SCPA) in order to reflect the intentions of the Marriage Equality Act. 
Spearheaded by out gay Manhattan State Senator Brad Hoylman, the lingering flaws included provisions to remove "paternal" and "maternal" from the EPTL and SCPA and replace those with the phrases "of one parental side" and "the other parental side." 
Another section of the EPTL was changed to say "spouses, husbands, or wives," while the SCPA made similar adjustments by swapping out "the father or mother" with "parents" or "either parent."
"Marriage equality is the law of the land, and all provisions of the law ought to reflect that," Holyman told Gay City News in a written statement. "I'm proud to see the Democratic Conference acting to advance the rights of LGBTQ New Yorkers after Senate Republicans blocked this bill for five years."
The law's passage was a long time coming for Hoylman. But after six IDC members were dethroned during the September primaries and eight new Democrats snagged Republican seats, the blue wave opened up doors to pass a series of bills that were previously blocked by conservatives to fix these lingering flaws.
by Matt Tracy, GAyCityNews.com, February 15, 2019
Click here to read the entire article.