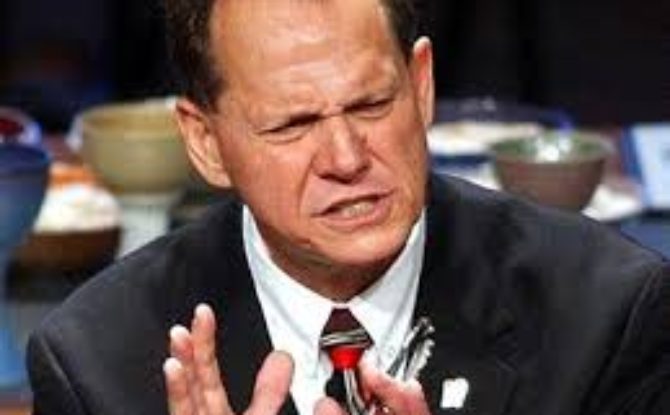 The chief justice of the Alabama Supreme Court, Roy S. Moore, was suspended on Friday for the remainder of his term in office for ordering the state's probate judges to defy federal court orders on same-sex marriage.
The suspension was imposed by the state's Court of the Judiciary, a nine-member body made up of selected judges, lawyers and others. While the court did not remove Chief Justice Moore from the bench entirely, as it did in 2003 after he defied orders to remove a giant monument of the Ten Commandments from the state judicial building, it effectively ended his career as a Supreme Court justice. His term ends in 2019, and Chief Justice Moore, 69, will be barred by law from running again at that time because of his age.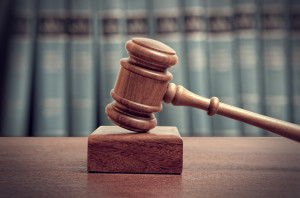 The court was unanimous in its judgment, the decision said, because of both "his disregard for binding federal law," exhibited in a January order to the state's 68 probate judges to refuse marriage licenses to same-sex couples, and "his history with this court."
No one expects Chief Justice Moore, a major figure in the culture wars since before he entered statewide office, to depart quietly from the political scene. In the years after his first removal, he ran for governor twice, though he finished far behind in the Republican primaries. He considered running for president in 2012 but decided instead to run, again, for chief justice. His victory without a runoff in the 2012 Republican primary rattled the state's political establishment, and many high-profile Republicans openly supported the Democrat in the general election. He won with a slim majority.
Chief Justice Moore's legal views defy easy political classification. He is no friend of big business in his rulings, and he has openly questioned the justice of life sentences for drug violations.
New York Times, by Campbell Robertson, September 30, 2016
Click here to read the entire article.