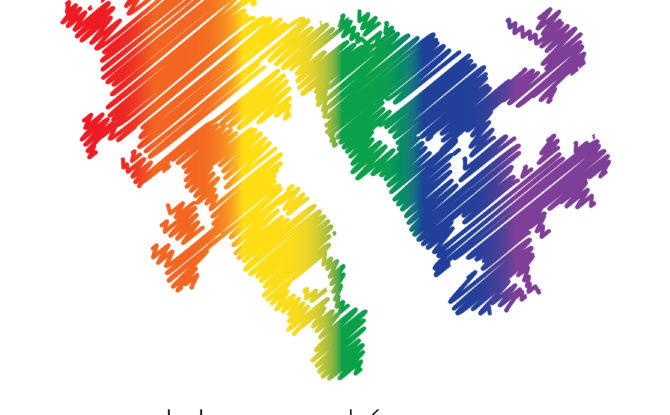 Hong Kong's top court ruled on Wednesday that committed same-sex couples living in the city had the same rights to spousal visas as married heterosexual couples, a decision that advocates said could have ripple effects in advancing gay rights.
The case, which was brought in 2014 by a British woman who wanted to join her partner, galvanized gay rights activists who said that Hong Kong had not been living up to its image as "Asia's world city" by failing, until now, to recognize such rights. Banks and law firms had pushed for such recognition to lure and keep top talent in the financial and business center.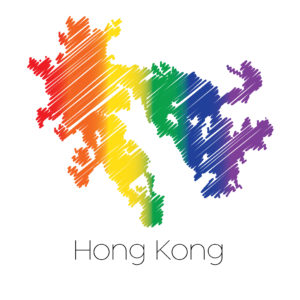 "This judgment is a milestone for Hong Kong and a watershed moment" for gay rights across Asia, Jan Wetzel, senior legal adviser at Amnesty International, said in a statement.
The woman at the center of the case, known in court papers only as QT, came to Hong Kong as a visitor in 2011, several months after entering a same-sex civil partnership in Britain with SS, a woman of South African and British nationality who had taken a job in Hong Kong. QT's application for a dependent visa was refused on the basis that marriage is defined in Hong Kong as the union of one man and one woman.
Without such a visa, a foreign partner would be able to stay in Hong Kong only on a short-term tourist visa and would not be able to work or receive public services.
QT took the government to court, claiming discrimination based on sexual orientation. She lost in 2016 in the Court of First Instance, which said it would be unlawful for the government to accept same-sex partnerships "through the back door." Last fall, the Court of Appeal ruled unanimously in her favor on the grounds that the visa policy was indirectly discriminatory. That decision was upheld in Wednesday's unanimous ruling by the Court of Final Appeal.
In a statement, QT said the ruling "affirms what millions of us in this wonderful and vibrant city know to be true, that discrimination based on sexual orientation, like any other form of discrimination, is offensive and demeaning."
by Jennifer Jett and Austin Ramzy, New York Times, July 4, 2018
Click here to read the entire article.