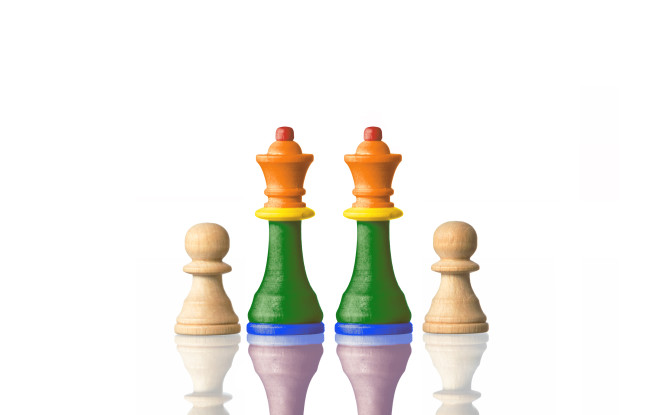 The Israeli government on Tuesday formally ended its opposition to adoption rights for same-sex couples.
Haaretz, an Israeli newspaper, cited media reports that indicate the Israeli Ministry of Labor, Social Affairs and Social Services told the State Attorney's Office "it has no objection to the practice."
Same-sex couples in Israel are able to adopt children, but Haaretz reports they can "only adopt children for whom no adoptive heterosexual married couple can be found." The newspaper notes gay and lesbian couples must wait longer to adopt than those who are heterosexual and Israeli law considers adoptive parents who are of the same sex "individual adoptive parents."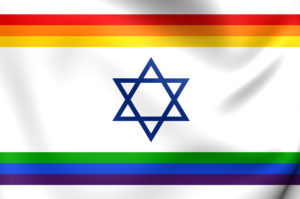 The Association of Israeli Gay Fathers and the Israel Religious Action Center challenged the law in a petition with the Israeli Supreme Court it filed against the Ministry of Labor, Social Affairs and Social Services and Attorney General Avichai Mendelblit. Haaretz last month reported Prime Minister Benjamin Netanyahu's government in a brief said, "it has been decided by the professional bodies in the Labor, Social Affairs and Social Services Ministry not to act at the present time to change the existing law."
Haaretz on Tuesday reported the ministry's new adoption criteria "will address the potential parents' suitability for a given child, regardless of sexual orientation." The Knesset has to formally act on amending the country's adoption law in order for the proposed regulations to take effect.
"By acknowledging that same-sex couples are able to be parents and adopt, the Ministry of Social Services has straighten line (sic) with experts and the Israeli public," Chen Arieli, chair of the Aguda, the Israeli National LGBT Task Force, told the Washington Blade in a statement. "Now it's time for members of the Knesset to do their part, and we expect them to change the law as soon as possible."
by Michael Lavers – washingtonblade.com, August 30. 2017
Click here to read the entire article.